About AIS Healthcare
We do more to advance quality and improve lives
At AIS Healthcare, we go beyond the expected, giving patients and providers more of what they need to thrive. Throughout our targeted drug delivery (TDD) and infusion care divisions, we're committed to advancing quality and improving the lives of everyone we serve.
At our state-of-the-art compounding pharmacies, we exceed industry standards to produce medications of the highest quality and sterility. We take extra steps and make extra investments to ensure every person, every process and every protocol puts patient safety first.
Beyond our pharmacies, our skilled nursing staff provides patient-specific care services to patients across the country. From in-home Ig therapy to TDD pump refills and maintenance, our nurses are trained to do more to offer specialized care that leads to better outcomes.
Throughout the treatment process, we partner with providers to increase efficiency and enhance the care experience for everyone. We offer care coordination and patient engagement, and handle patient onboarding, billing and payment.
Inside our company, we are committed to respecting and empowering everyone who works with us, continually finding new ways to increase diversity and inclusion throughout our operations. We also invest in our communities, working to increase opportunity and reduce inequality through partnerships and social justice initiatives.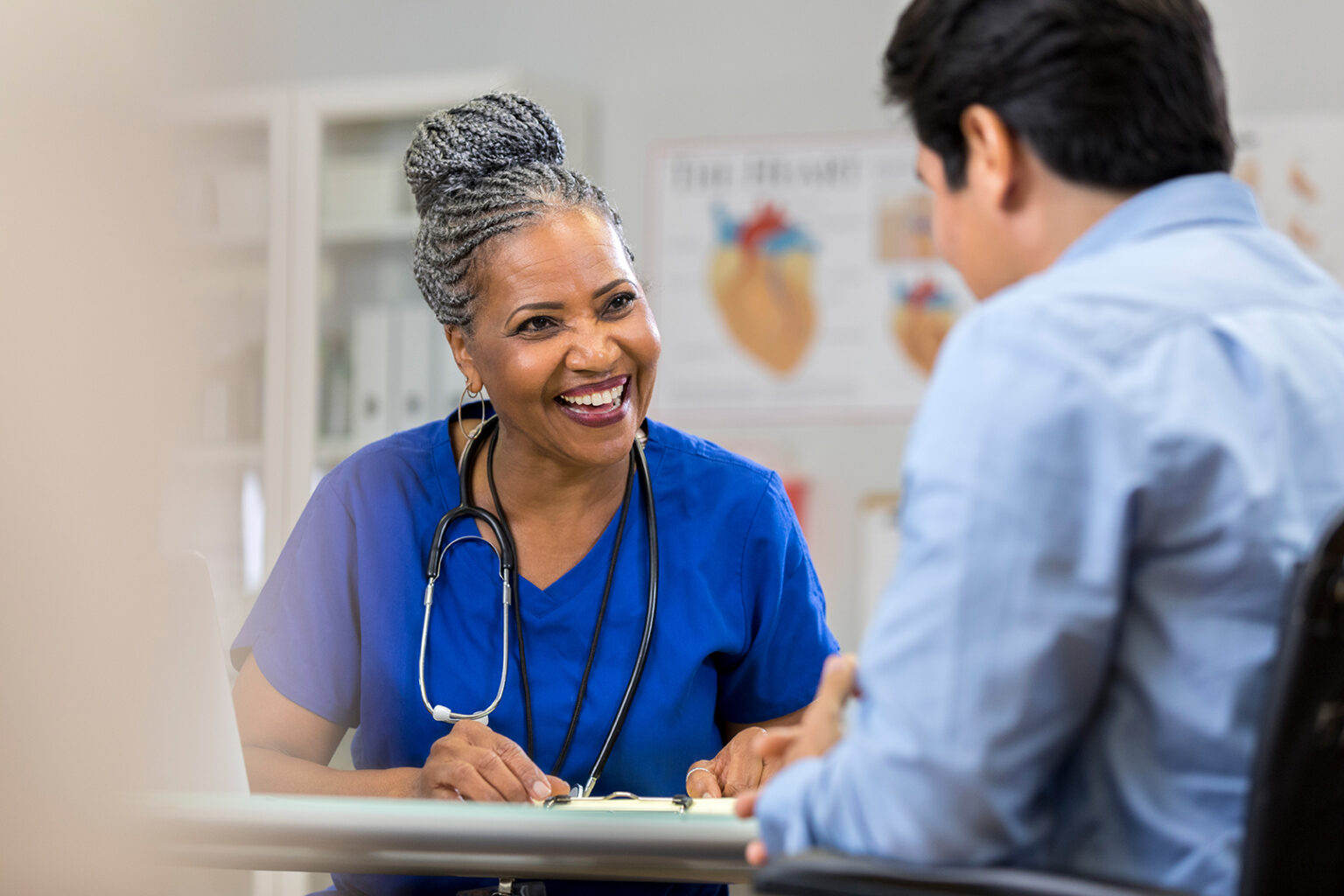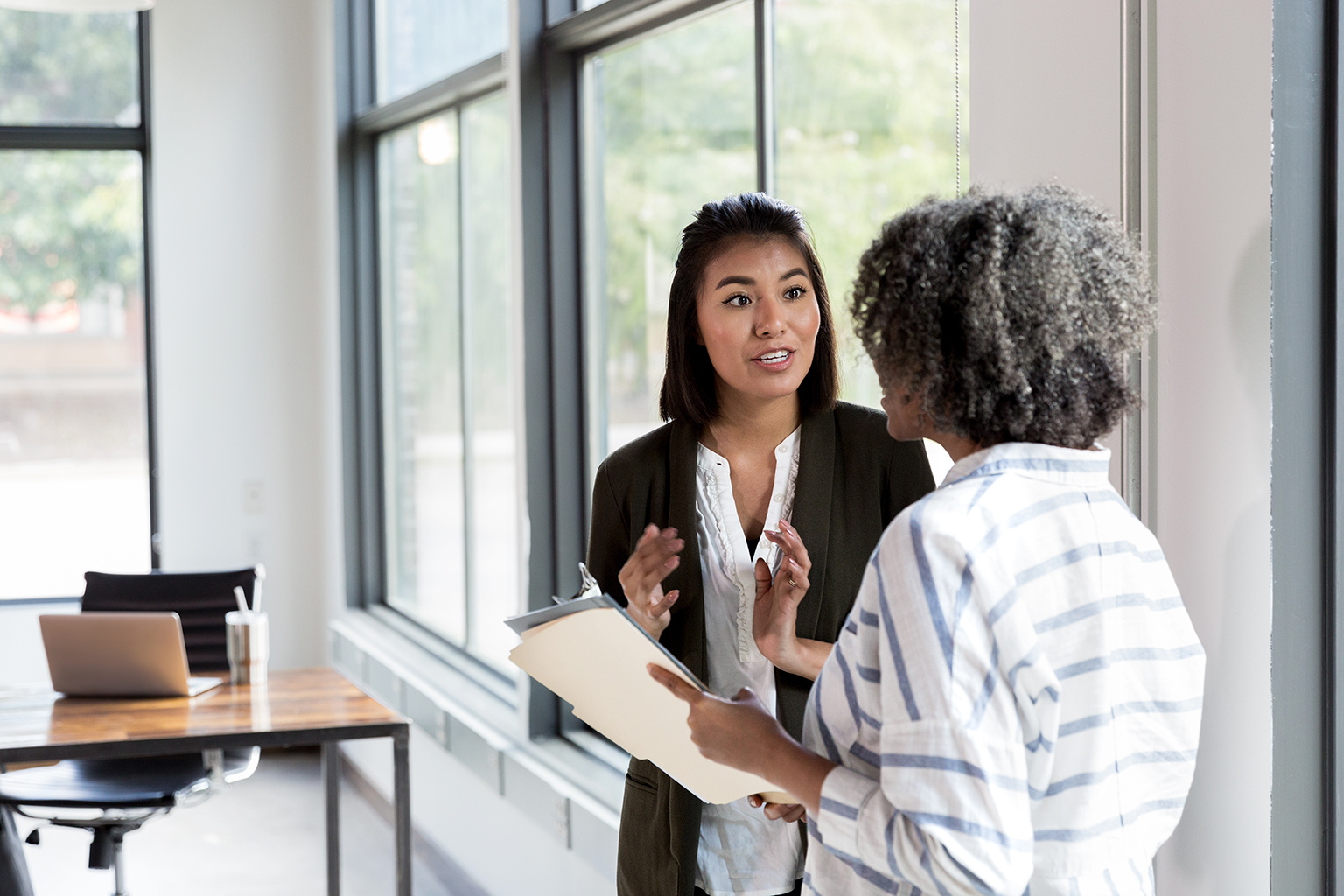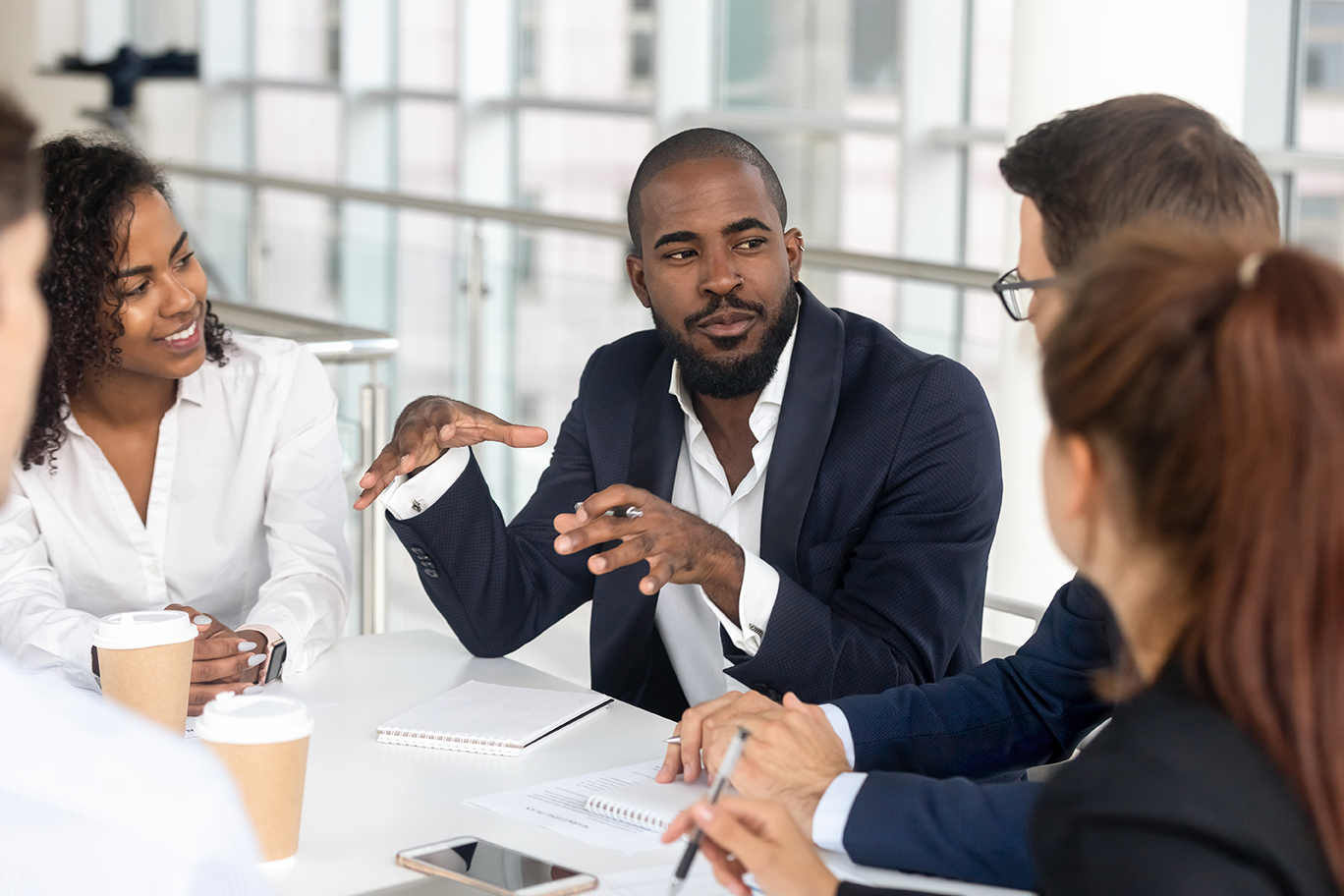 We do all this to make sure everyone has the care they need and the support they deserve. Because that's how we'll make days easier—and lives better.