Browse through our collection of videos below to learn about AIS Healthcare
View All
AIS Overview
Pharmacy Overview
Provider Testimonials
Patient Testimonials
Hear from our team to learn more about AIS Healthcare
Check out these videos to get a closer look inside our 503A compounding pharmacy
See why providers choose to work with us
Hear directly from patients on how AIS Healthcare has improved their lives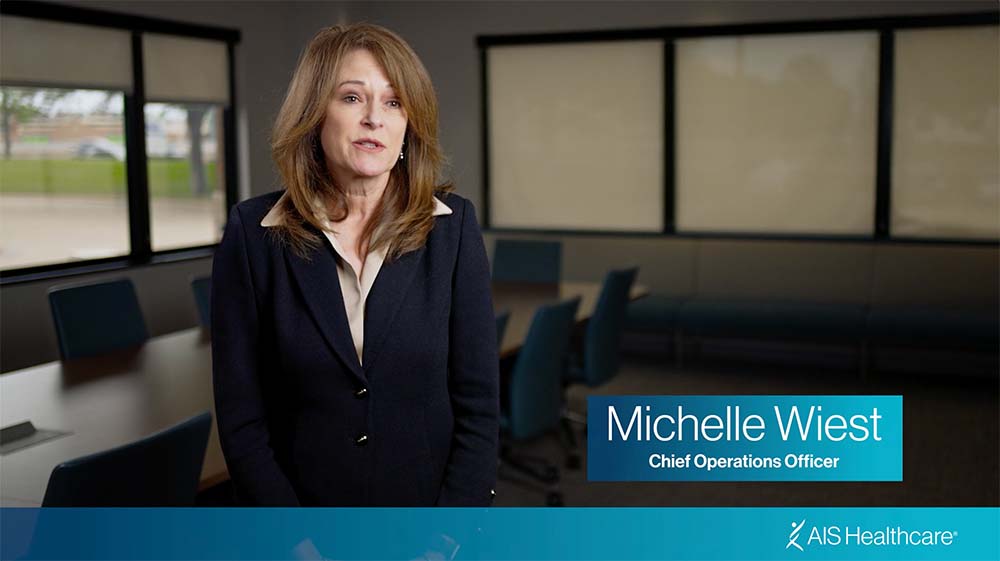 A closer look at AIS Healthcare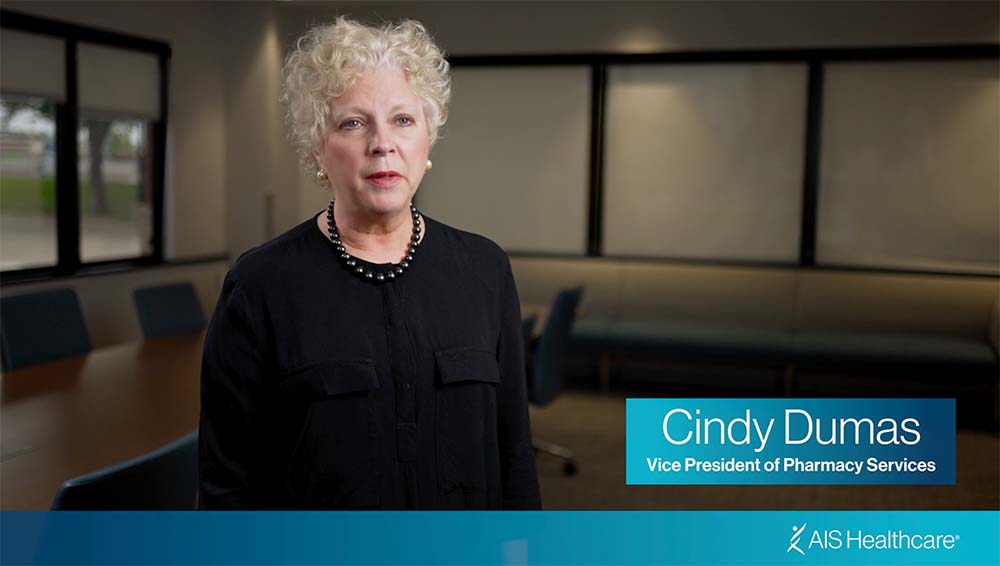 A closer look at AIS Healthcare Pharmacy Services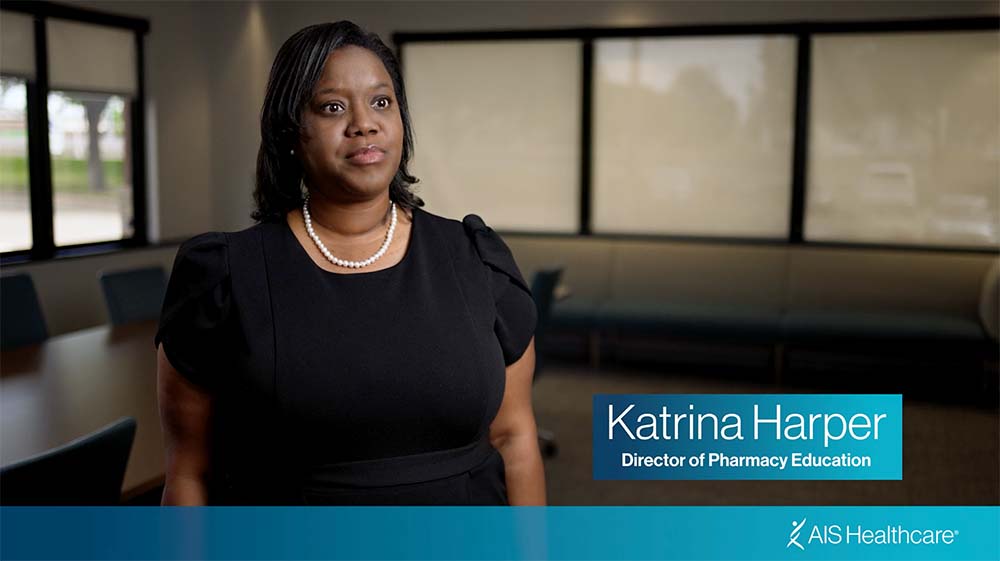 A closer look at AIS Healthcare and the new USP 797 Category 3 Standards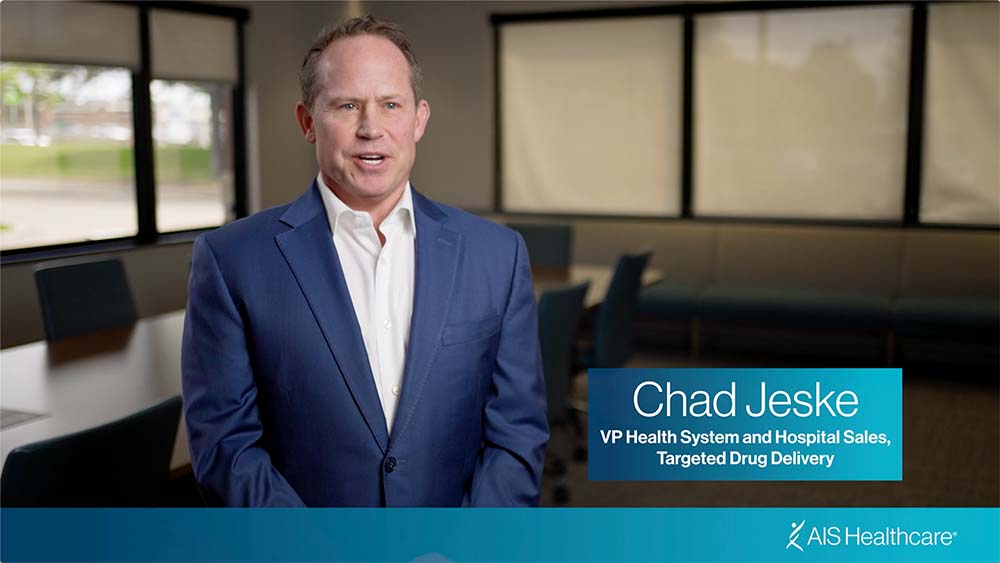 Assessing Hospital Challenges and Solutions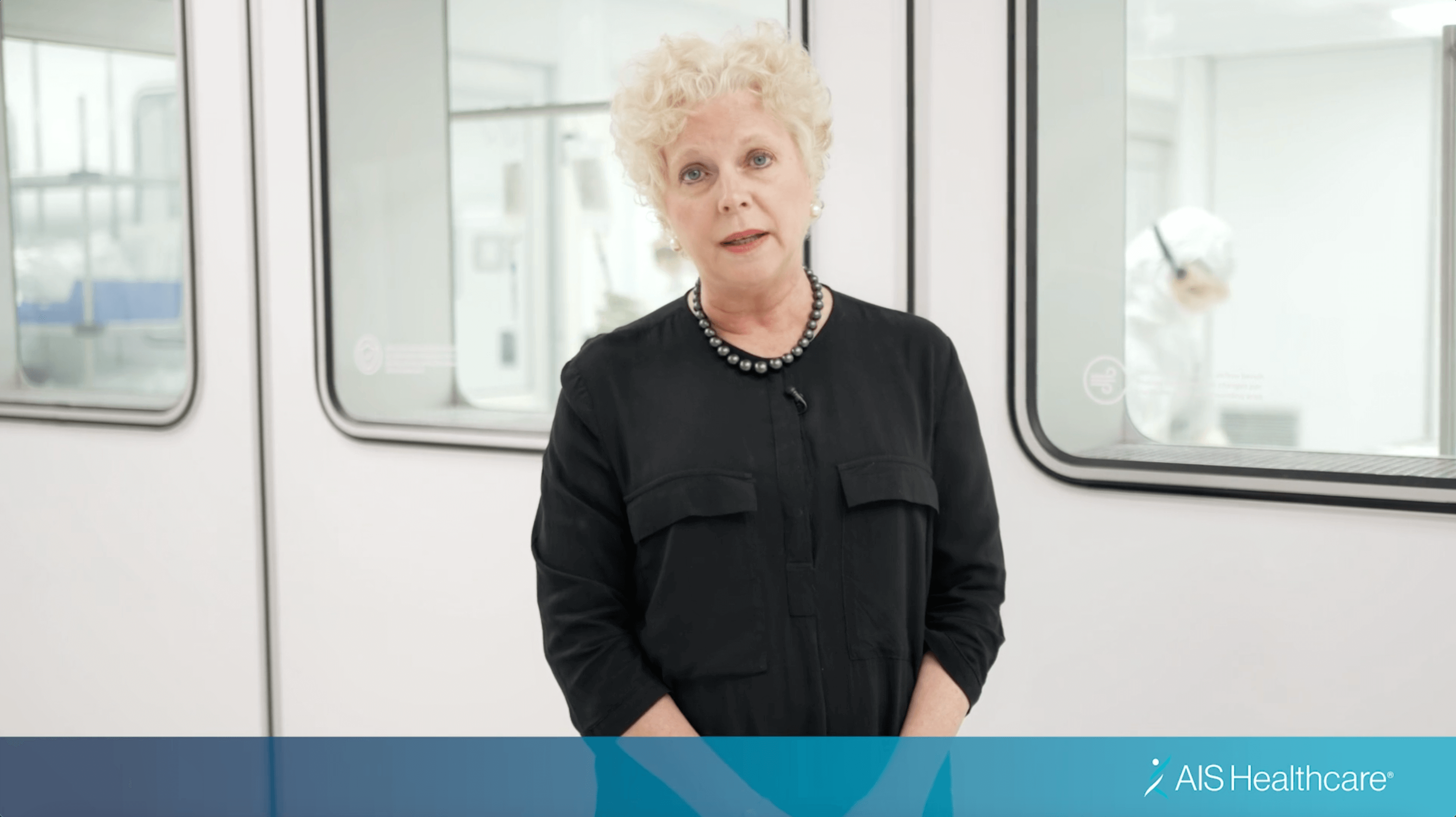 Pharmacy Overview and Tour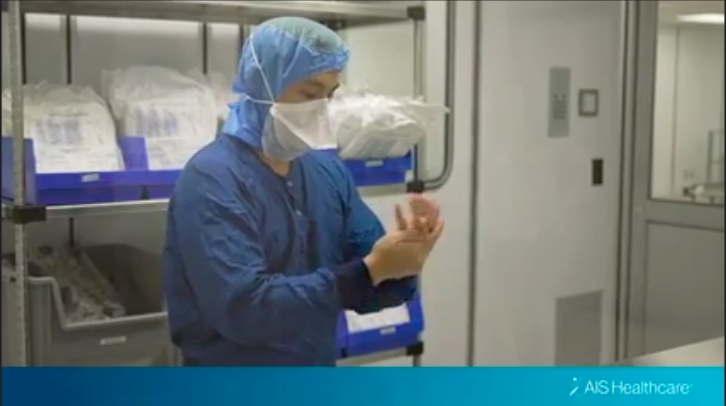 Gown Room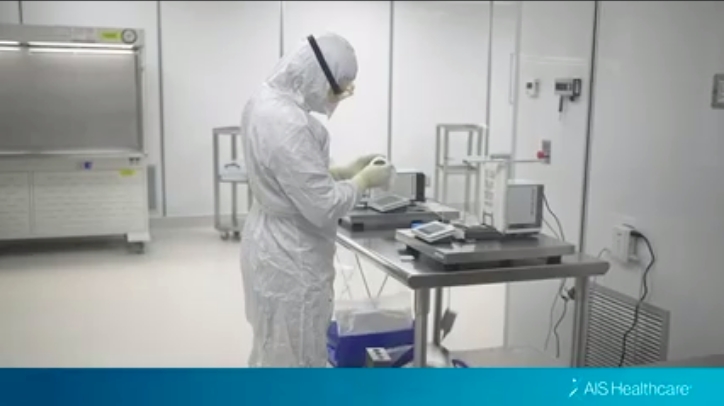 Cleanroom Suite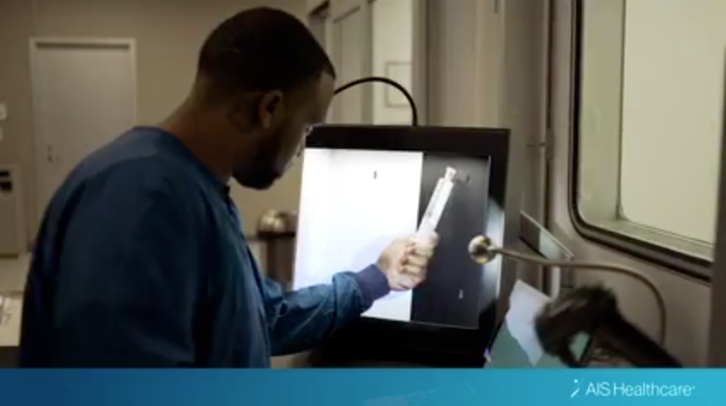 Testing Area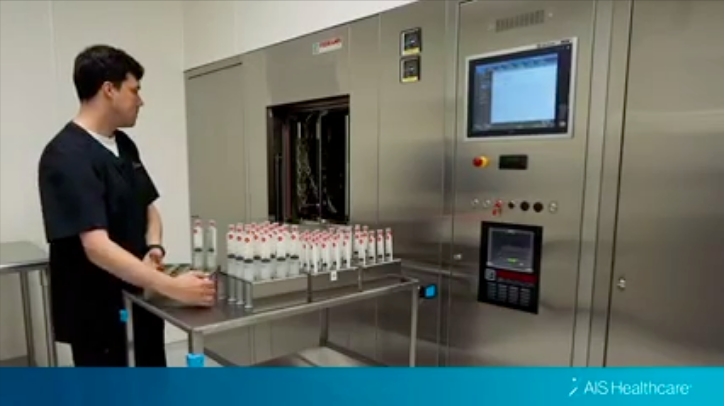 Terminal Sterilization Room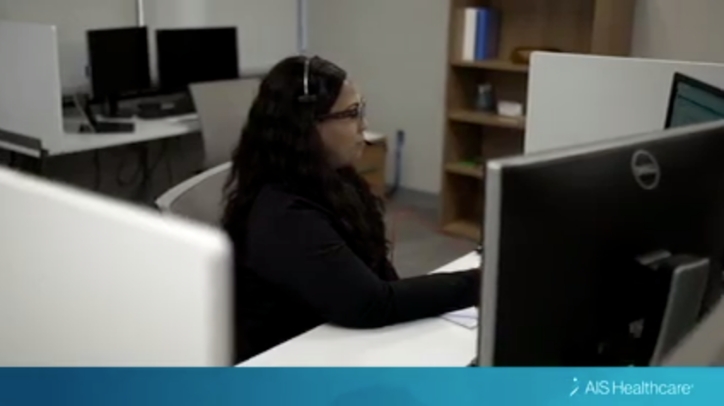 Proprietary Information System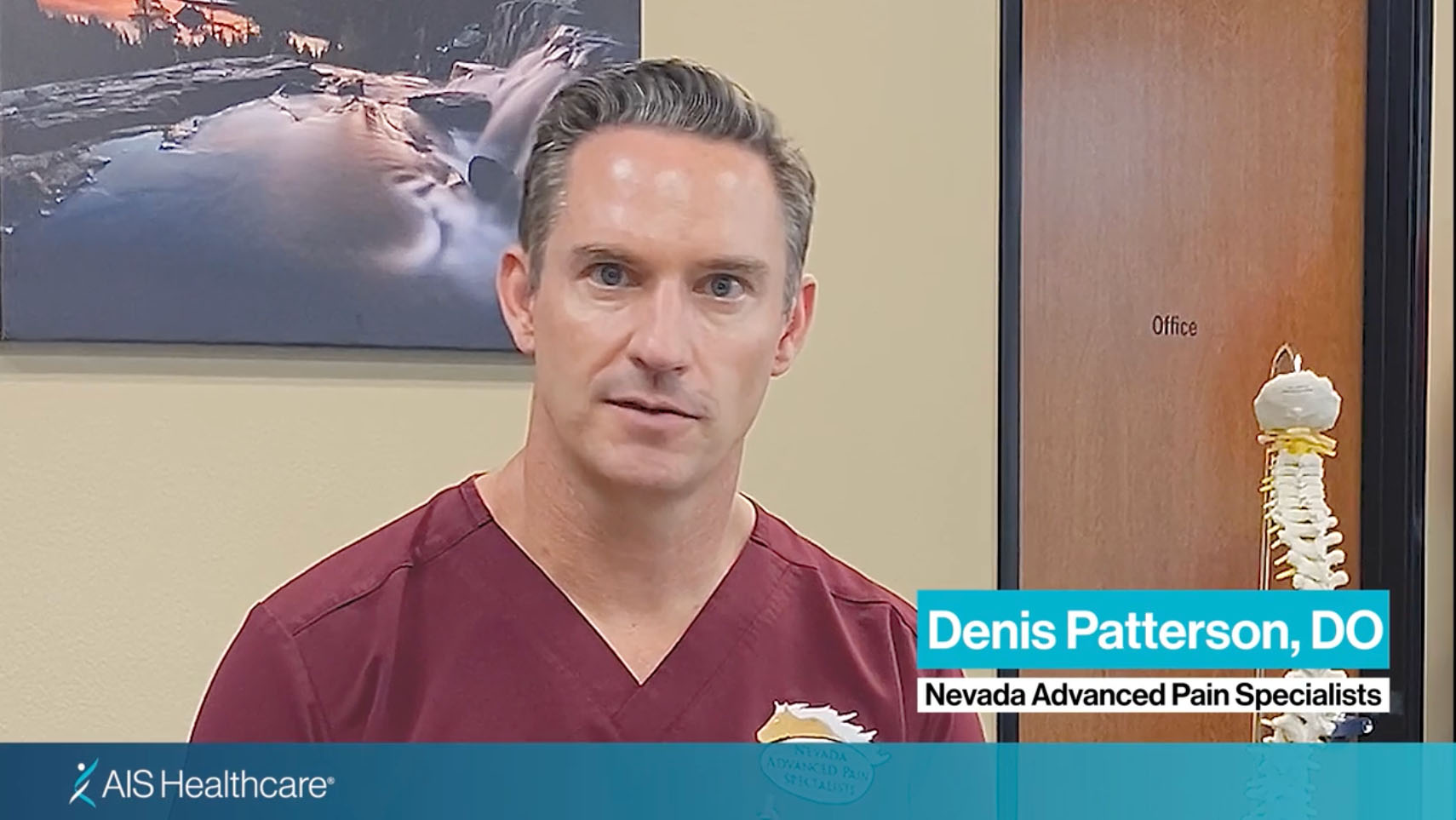 What differentiates AIS Healthcare from other providers?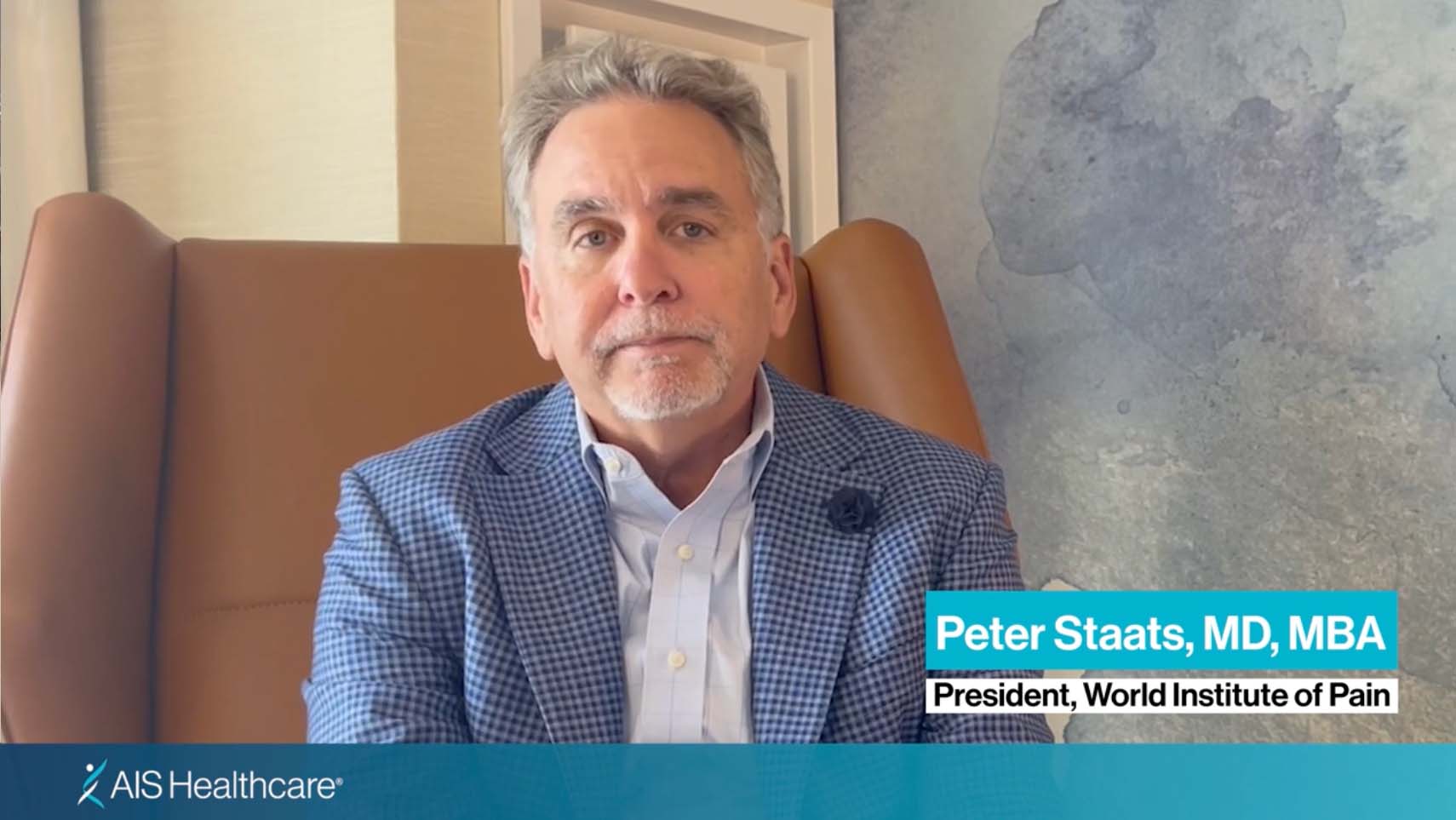 Why should you consider intrathecal therapy?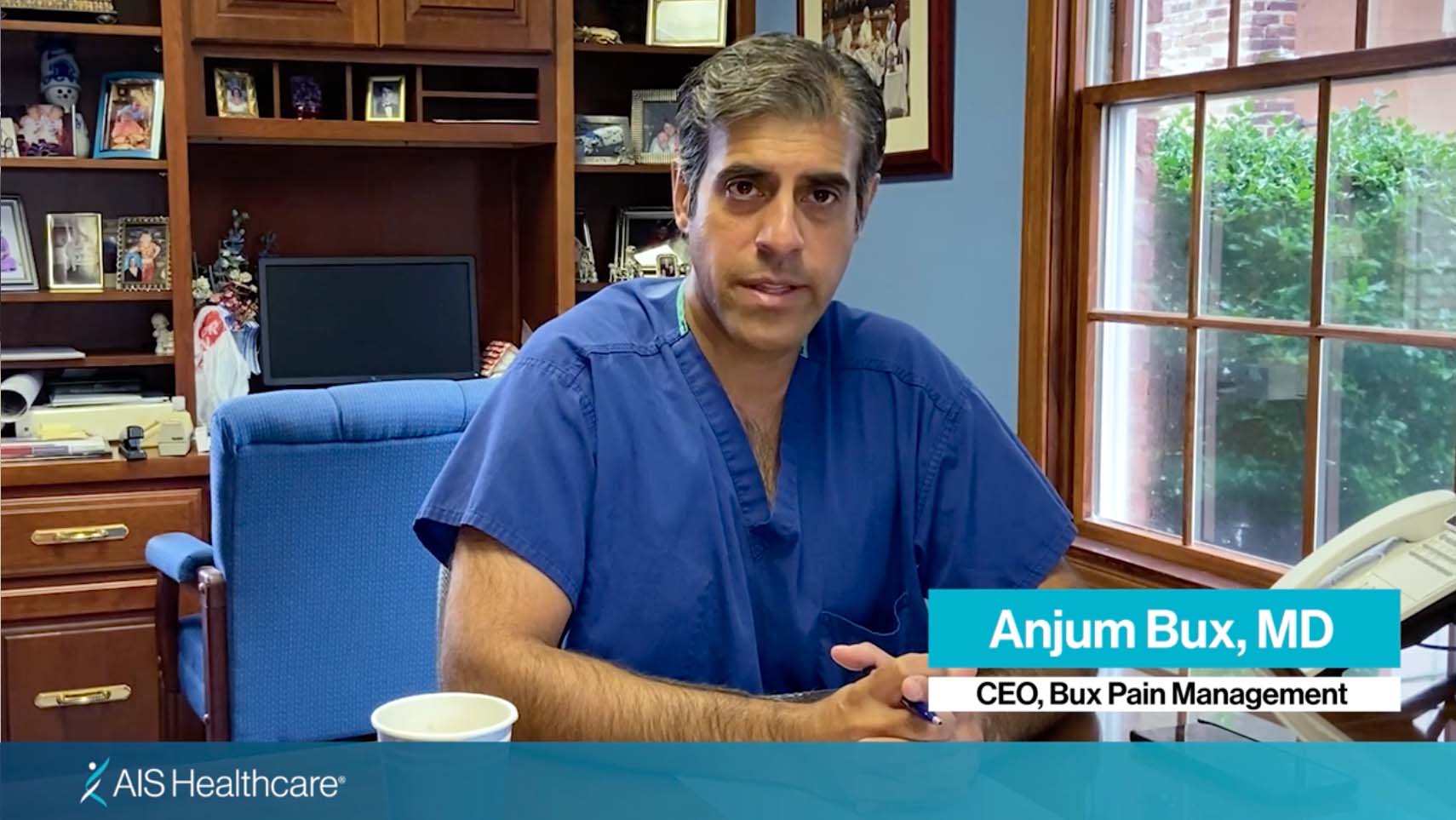 Why do you choose to work with AIS Healthcare?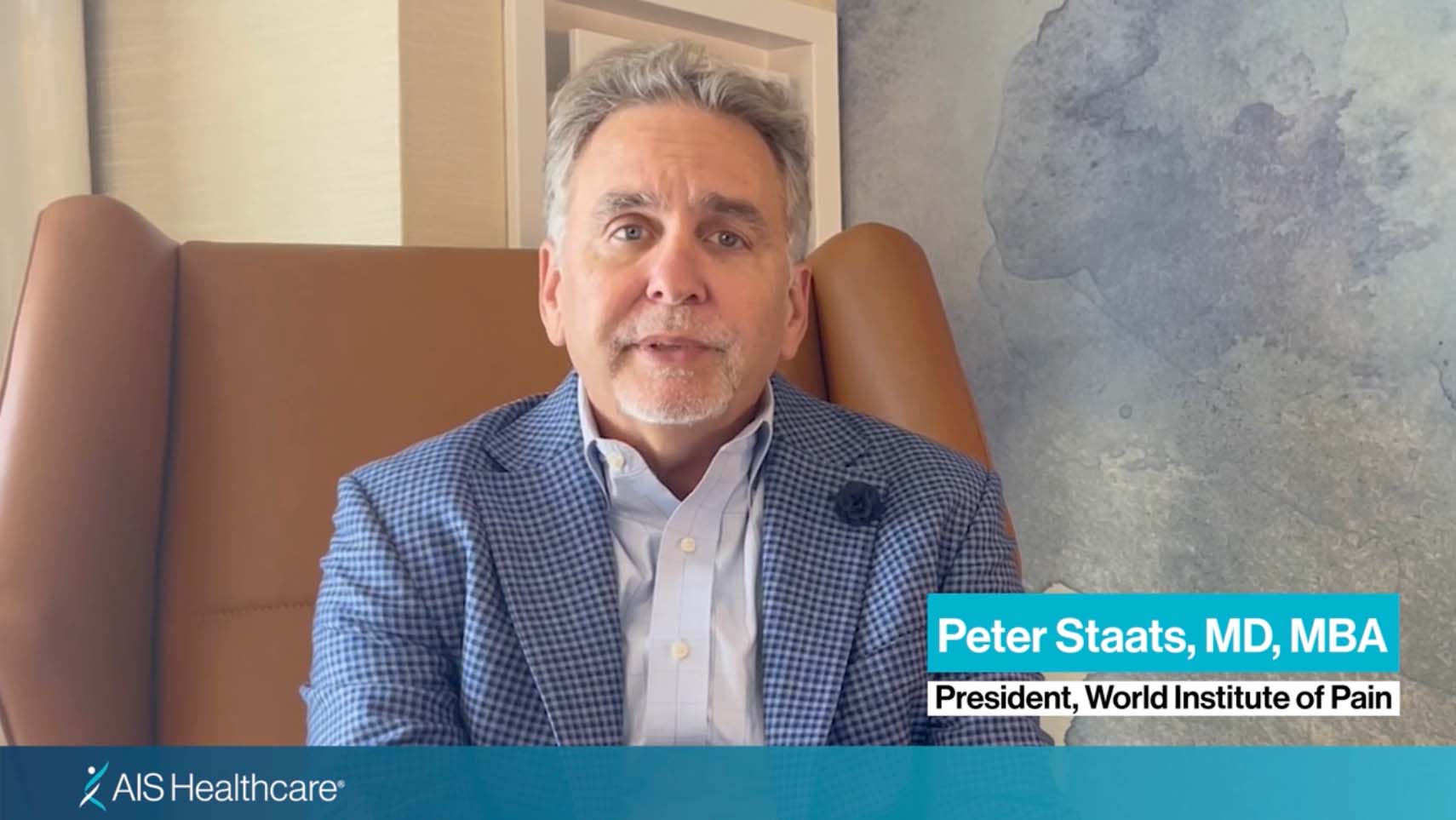 How do our unprecedented sterility assurance levels and terminal sterilization benefit providers and patients?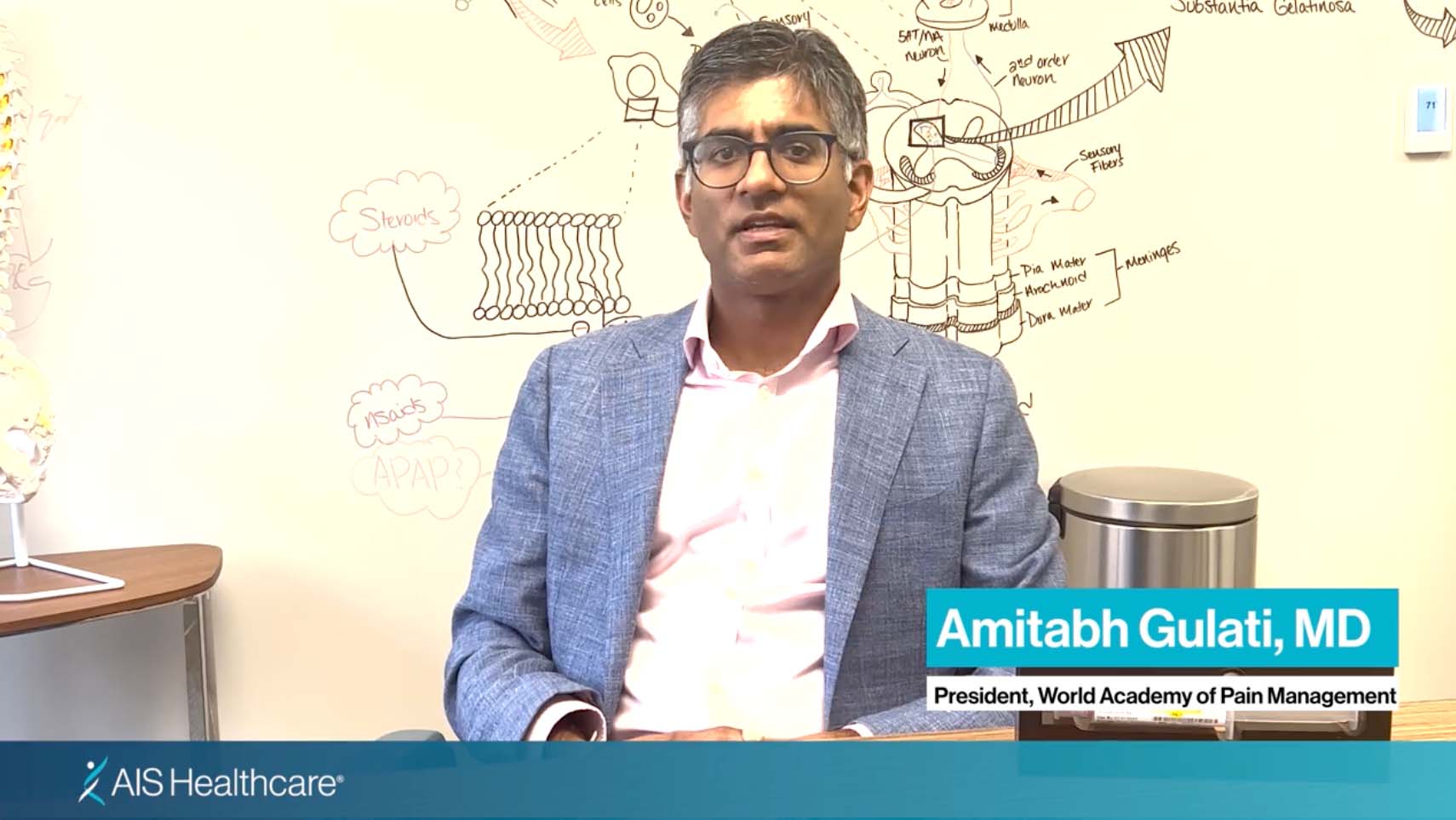 Why are extended beyond-use-dates (BUDs) so valuable for patients and providers?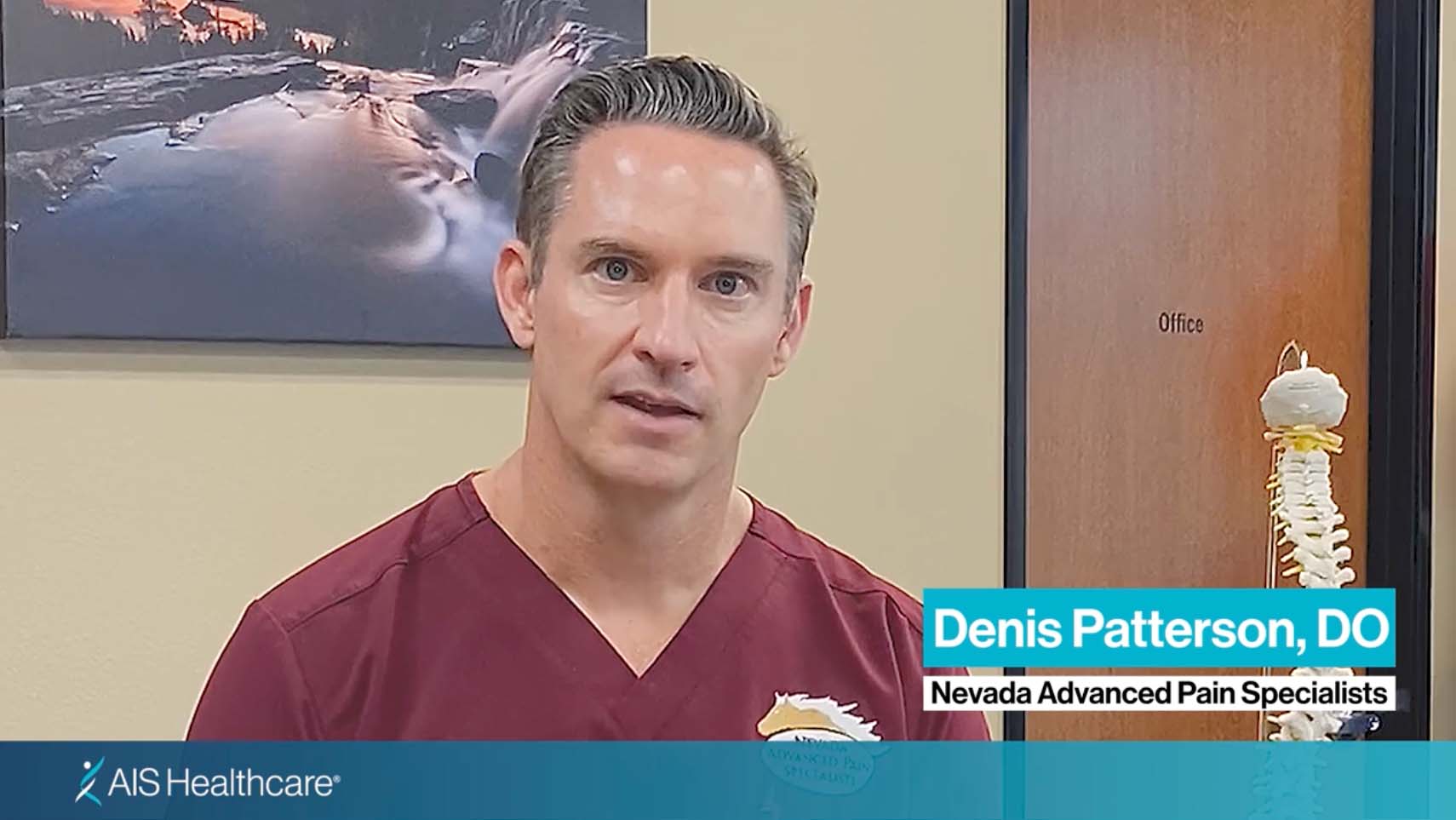 How have AIS patient services like Home Connect and Clinic Connect benefited your patients and your practice?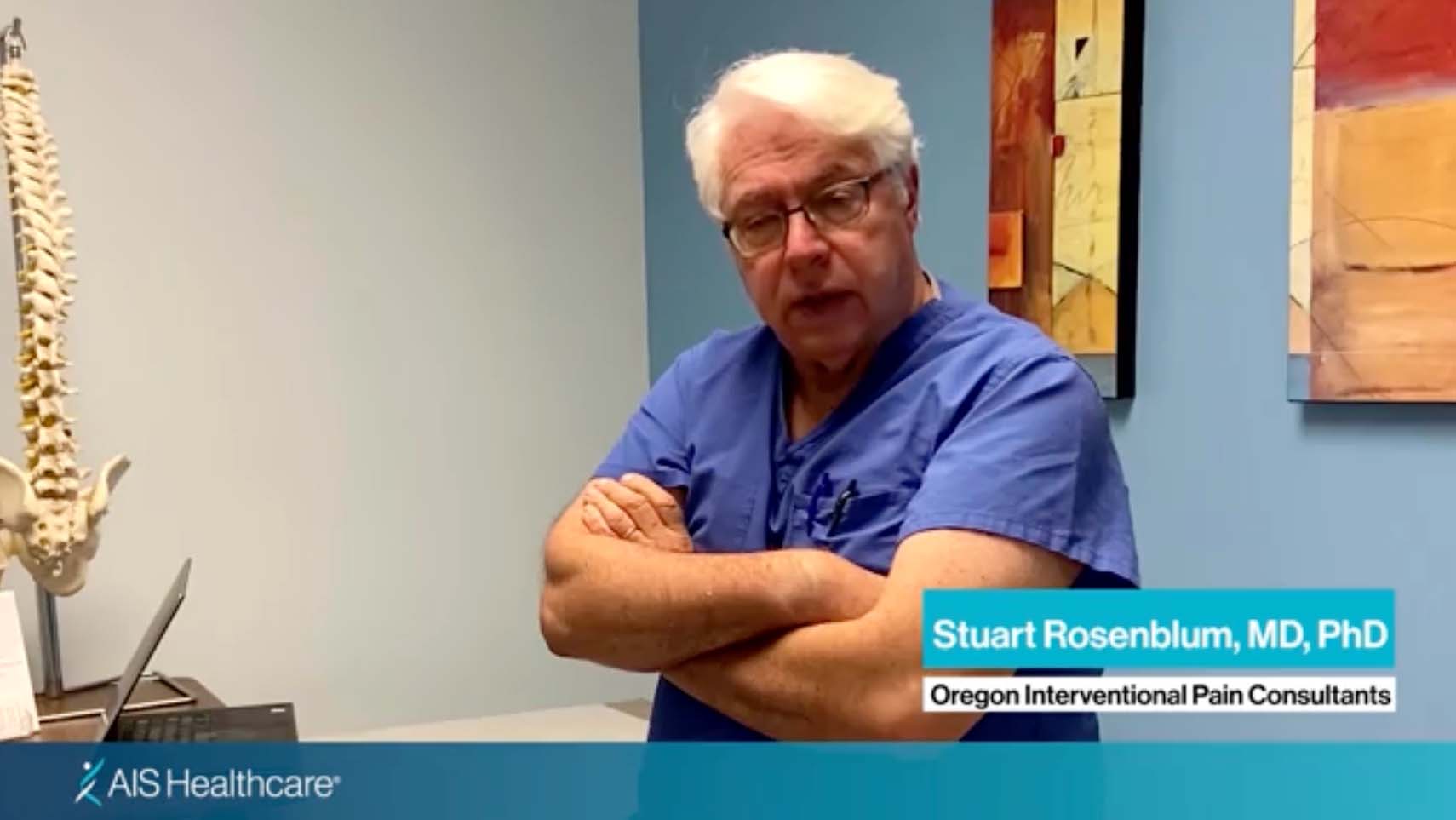 How can our certified and highly trained nurses have a positive impact on patients?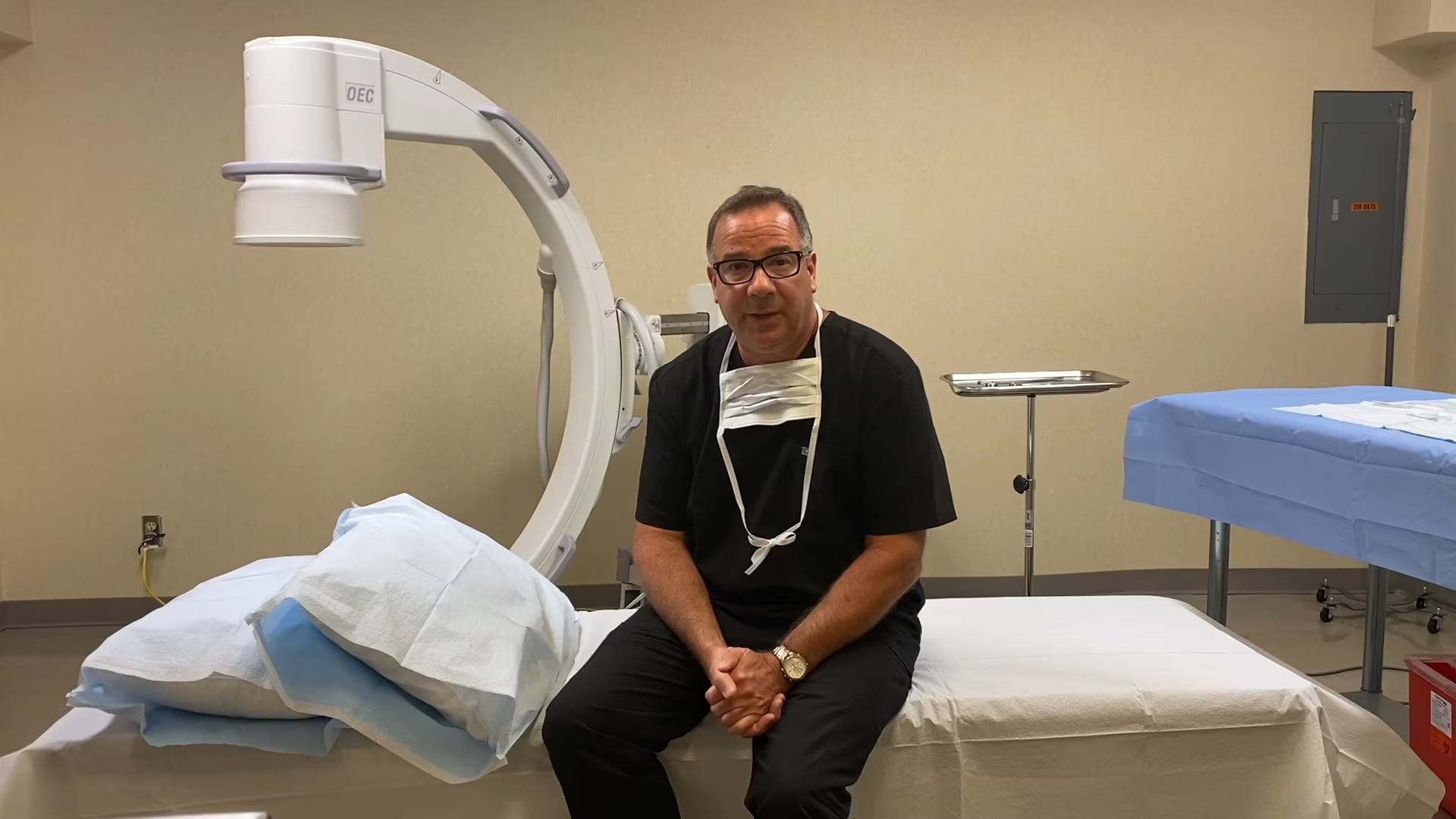 What is AIS Healthcare?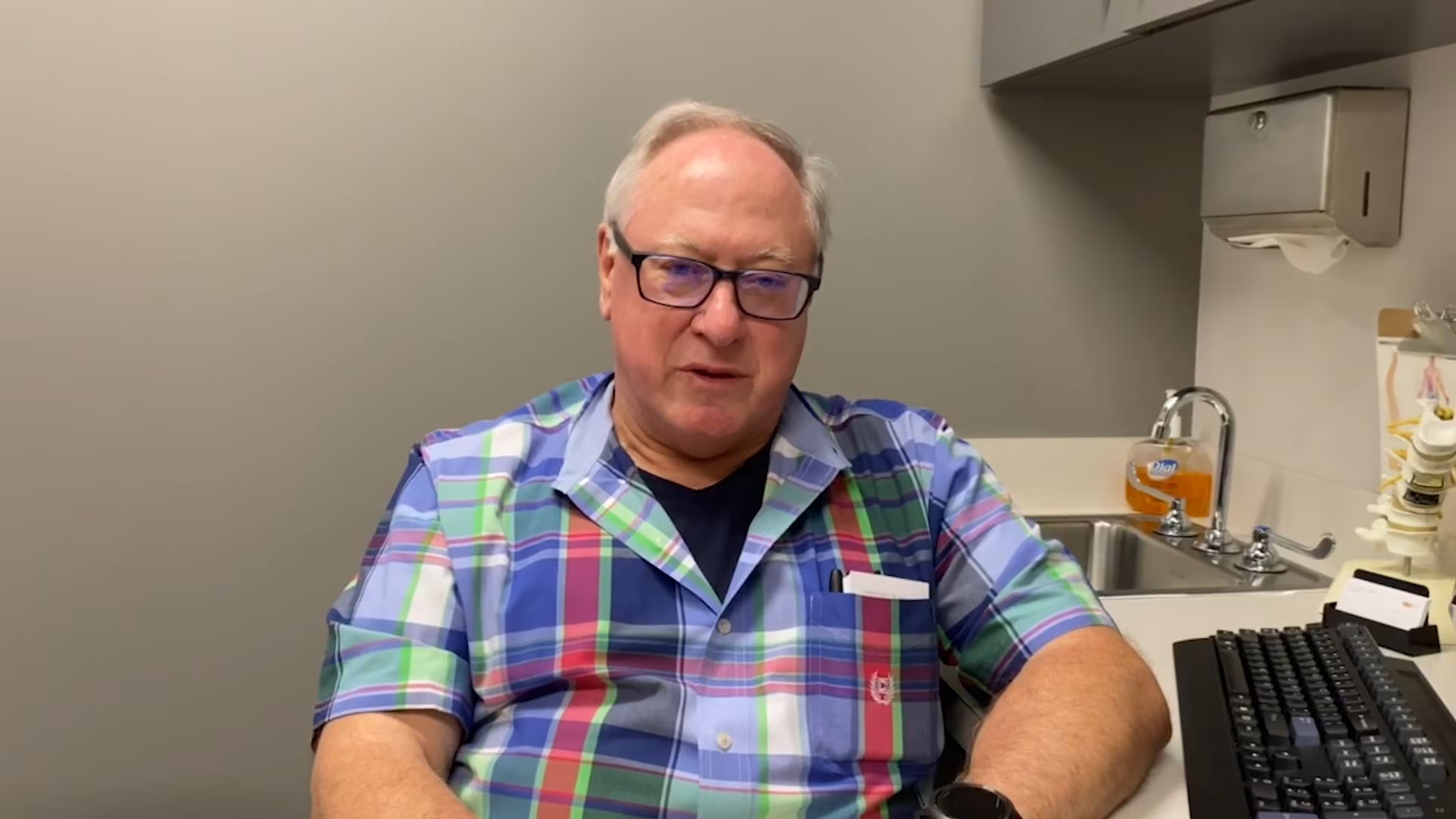 Your partner in Ig in-home therapy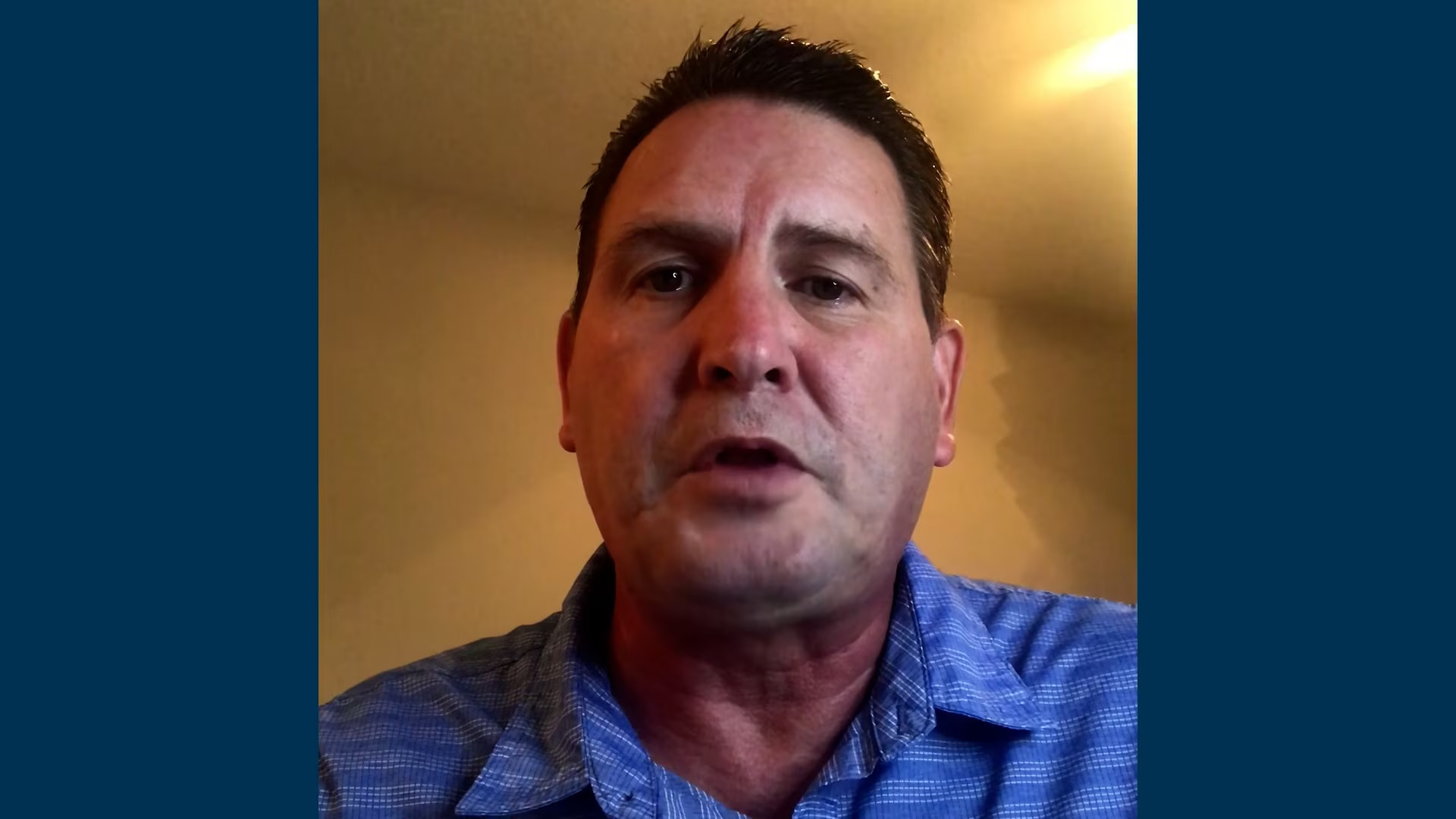 How AIS Healthcare changed my life