Advancing quality in targeted drug delivery care
Doing more to support patients and empower providers
Throughout the targeted drug delivery (TDD) care continuum, AIS Healthcare is focused on raising the bar for quality. From the unparalleled sterility standards in our compounding pharmacies to comprehensive service offerings for patients and providers, we go above and beyond to enhance the care experience for everyone.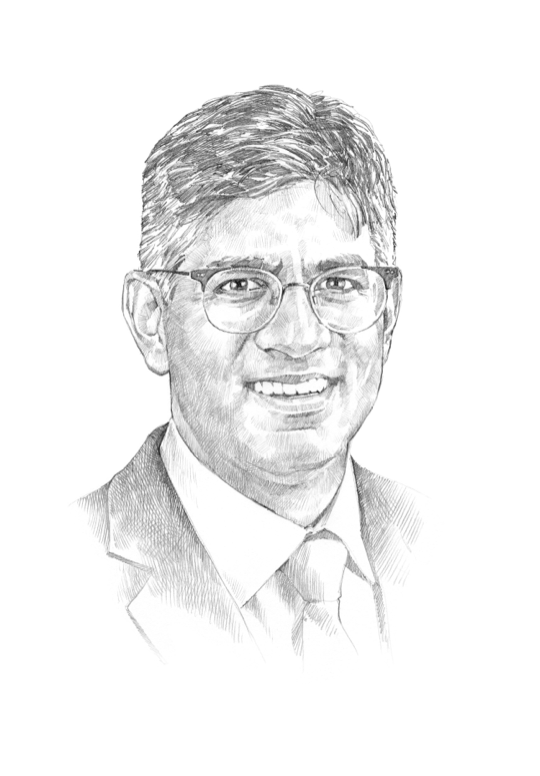 "The care that AIS Healthcare takes in reducing impurities in targeted drug delivery prescriptions is unparalleled. I have the utmost confidence in AIS Healthcare's quality standards."
Amitabh Gulati, MD
President, World Academy of Pain Management United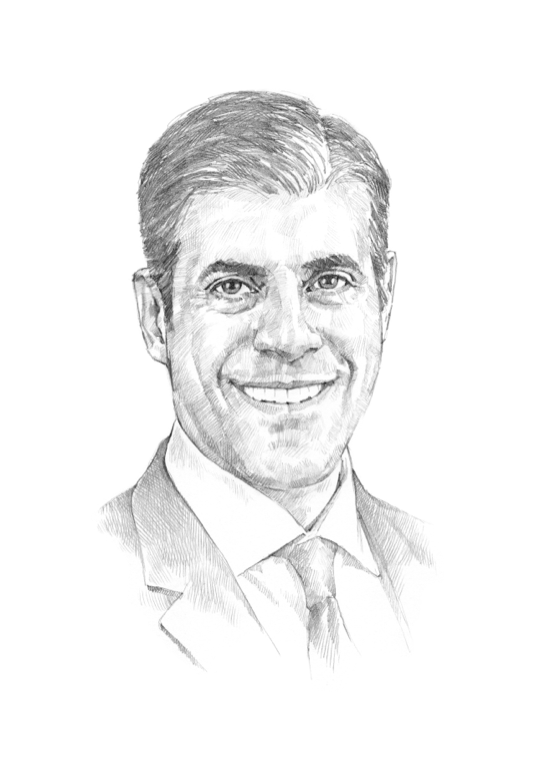 "AIS Healthcare's pump management program has been invaluable to our practice. Home Connect in particular has made it very convenient for patients who have difficulty getting to our clinic for refills or programming. With AIS Healthcare, I know that my patients are receiving high quality care from skilled nurses."
Anjum Bux, MD
CEO, Bux Pain Management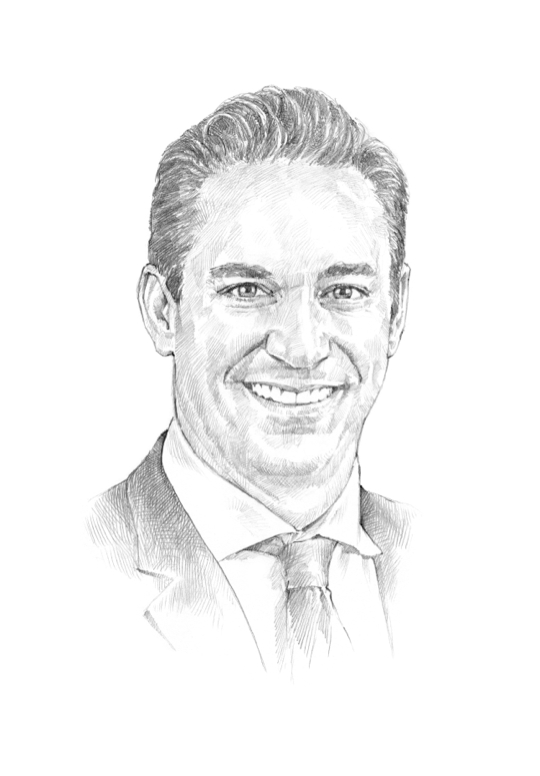 "I'm grateful that AIS Healthcare's terminal sterilization program enables extended beyond-use dating. The longer BUDs reduce the stress of missed appointments, which really helps make life easier for me and my staff."
Denis Patterson, DO
Nevada Advanced Pain Specialists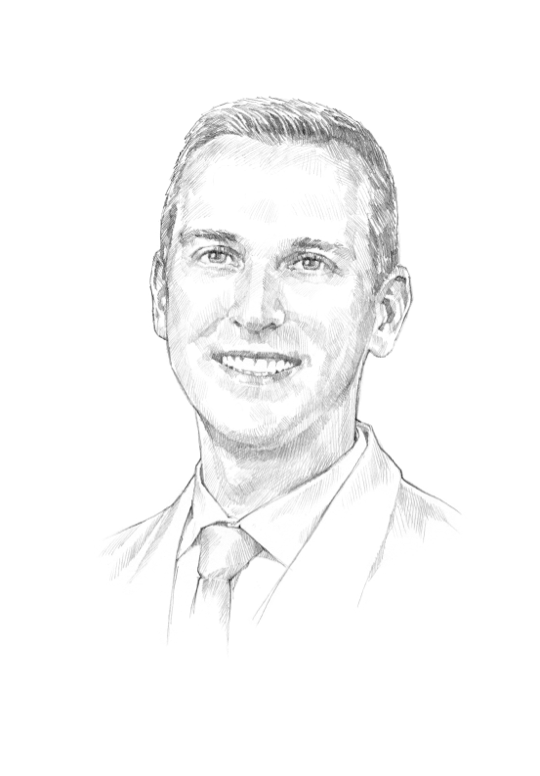 "Collaborating with AIS Healthcare has greatly benefited my practice and my patients. I know AIS Healthcare's dedicated and knowledgeable pharmacists are deeply invested in helping me provide the best possible targeted drug delivery care."
Michael F. Esposito, MD
Florida Pain Institute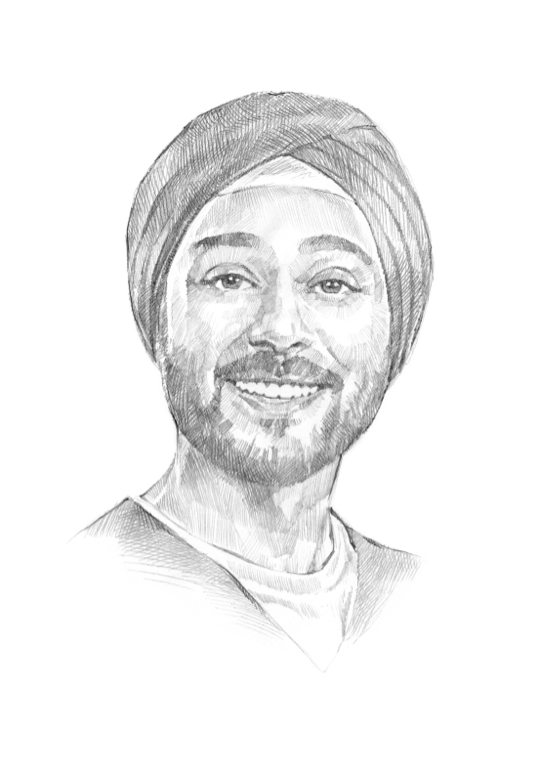 "AIS Healthcare holds itself to the highest standards. I trust that my targeted drug delivery prescriptions will be made accurately and will arrive on time, and that my Home Connect patients will receive high-quality, in-home care from experienced providers."
Navdeep Jassal, MD
Spine & Pain Institute of Florida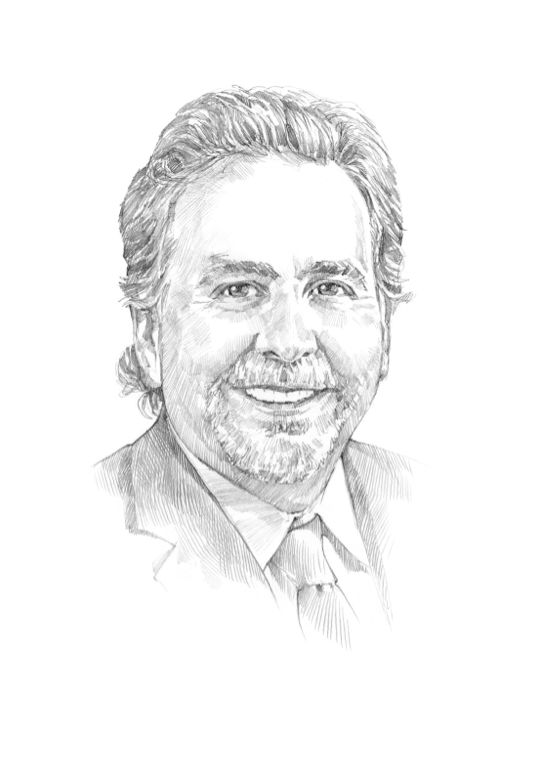 "I am so impressed by AIS Healthcare's dedication to patient safety. This company truly does more to put patients first—which is what our patients deserve."
Peter Staats, MD, MBA
President, World Institute of Pain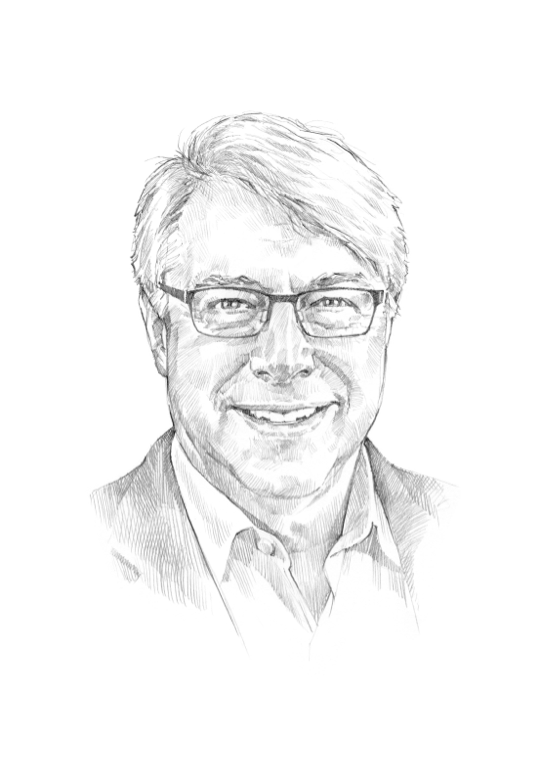 "Targeted drug delivery has been an important tool in the management of my patients' pain and spasticity. Without AIS Healthcare, I would not be able to offer high-quality TDD care."
Stuart Rosenblum, MD, PhD
Oregon Interventional Pain Consultants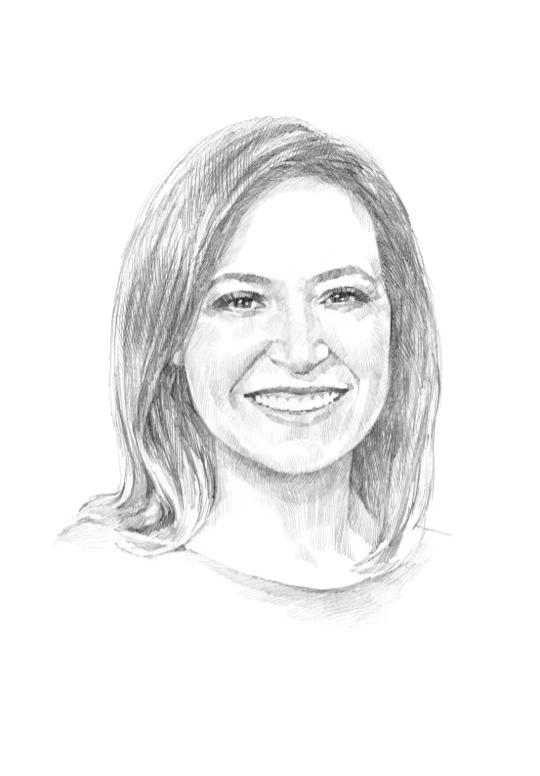 "With AIS Healthcare, it's easy to order prescriptions, the medication always arrives on time and the pharmacists and staff are all very helpful. Best of all, I never have to worry about accuracy or sterility. I can just focus on providing the best possible care to my patients."
Jacqueline Weisbein, DO
Napa Valley Orthopaedic Medical Group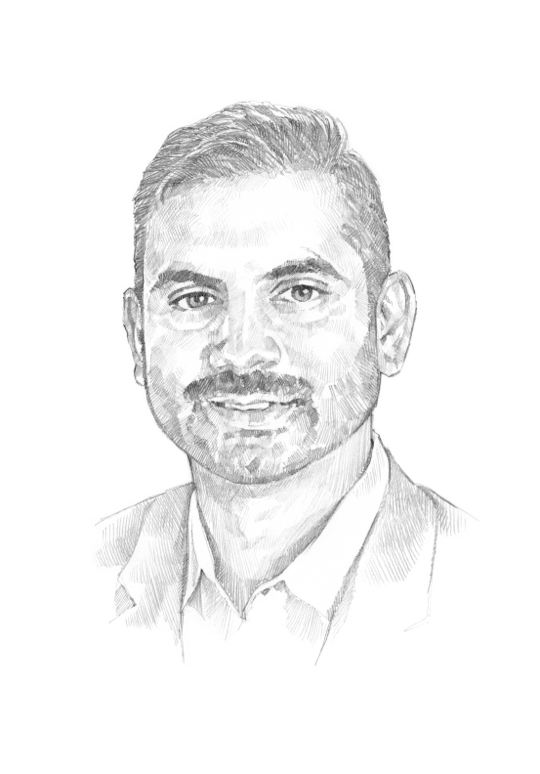 "Not only does the pharmacy deliver high-quality prescriptions, AIS Healthcare has experienced nurses who can provide routine and complex pump care right in patients' homes. I really feel like I've found a partner that can meet all of my targeted drug delivery care needs."
Dawood Sayed, MD
The American Society of Pain and Neuroscience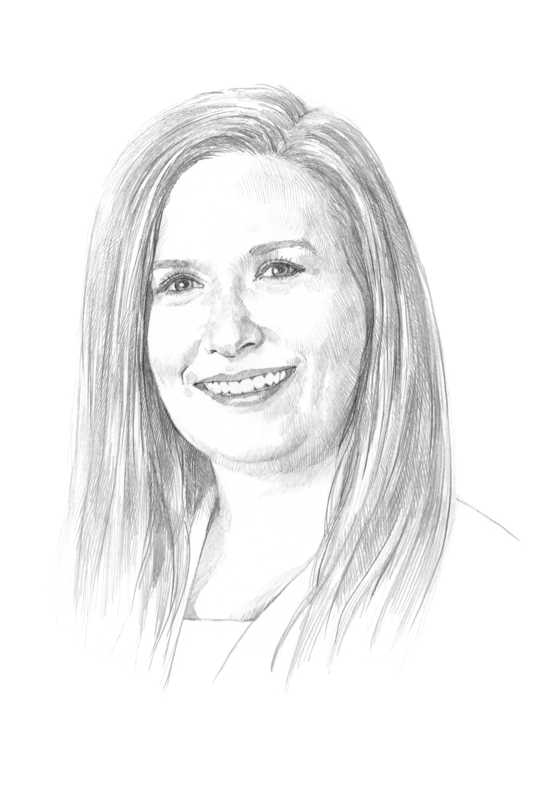 "AIS Healthcare's dedication to quality, safety and service is without parallel or comparison. AIS Healthcare is the only targeted drug delivery pharmacy I use, and the only one I would recommend."
Julia Caldwell, MD
Vitality Pain Center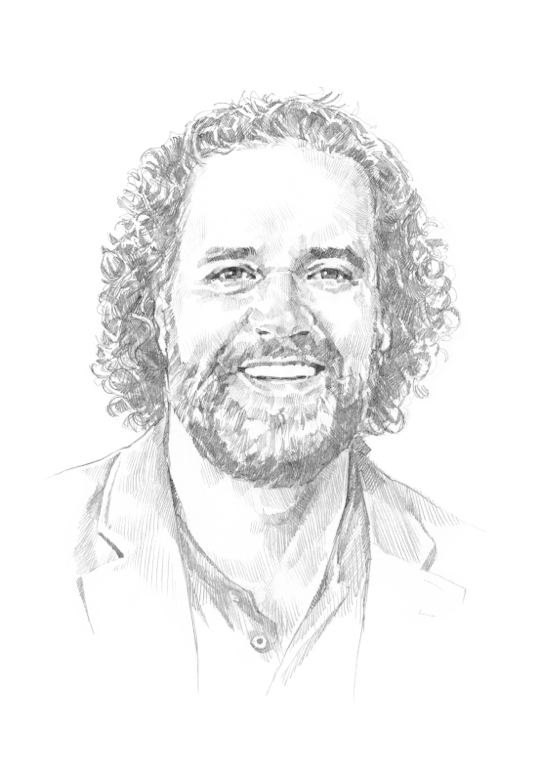 "Targeted drug delivery has significantly benefited my pain and spasticity patients—and AIS Healthcare enables me to provide TDD care of the highest quality."
Jason Pope, MD
Evolve Restorative Center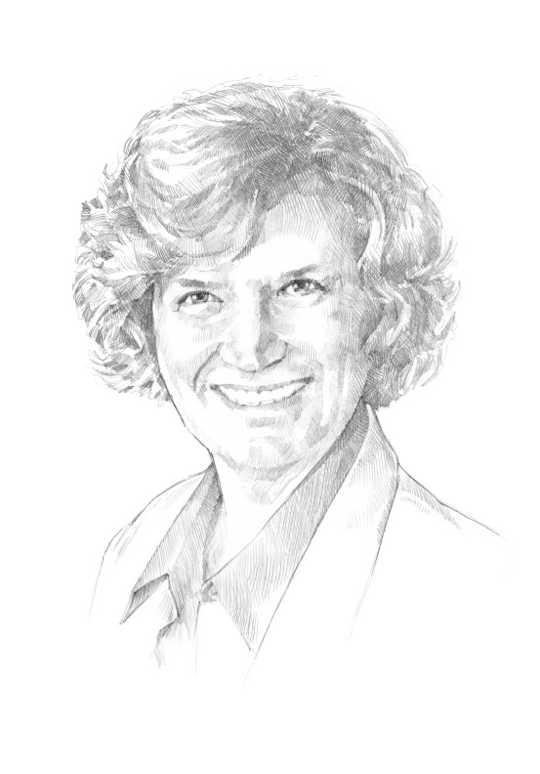 "My practices from Florida to Alaska have always received medications exactly as ordered—the right patient, the right dose, the right date. With AIS Healthcare, I know my patients are getting the highest-quality medications, every time."
Andrea Trescot, MD
The Pain and Headache Centers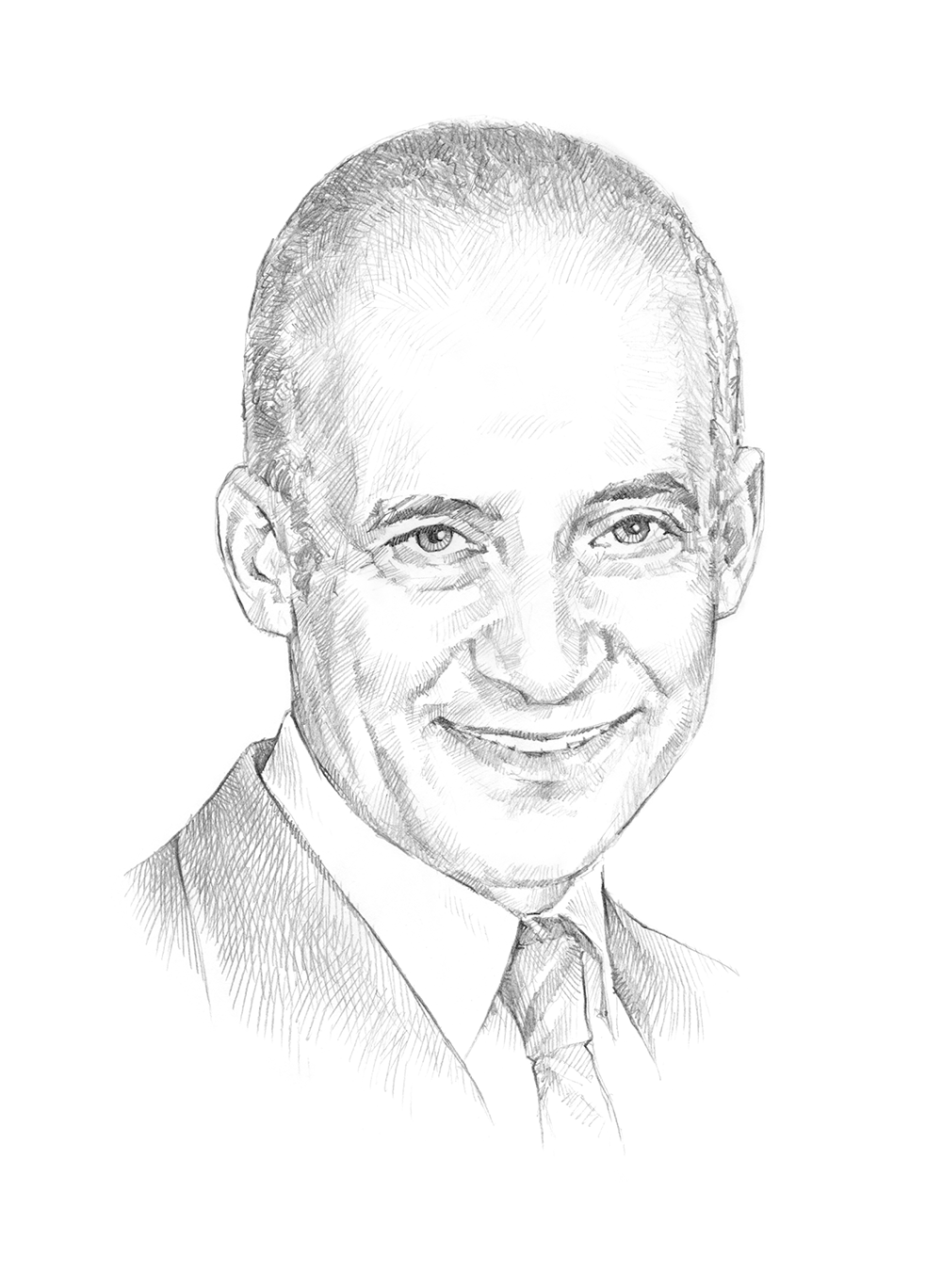 "As per PACC guidelines, it is our duty to understand what goes into our patients' pumps. After doing a pharmacy tour at AIS to review their quality control procedures, I have peace of mind knowing I have fulfilled this responsibility."
Dr. Claudio Vincenty
Jacksonville Spine Center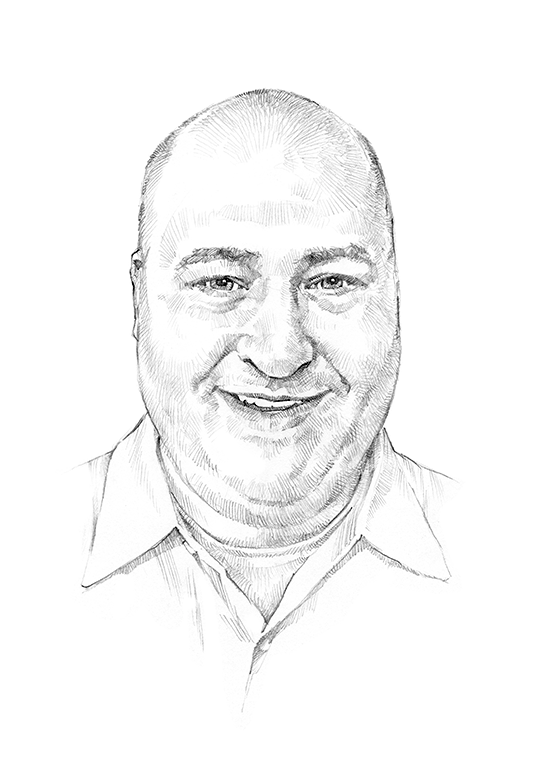 "In my experience, AIS Healthcare provides superb service to patients and healthcare providers alike. Their commitment to patient safety and product sterility is unmistakable as evidenced by their facilities and practices. AIS is an excellent partner in the treatment of chronic pain."
Michael Dorwart, MD,
IU Health University Hospital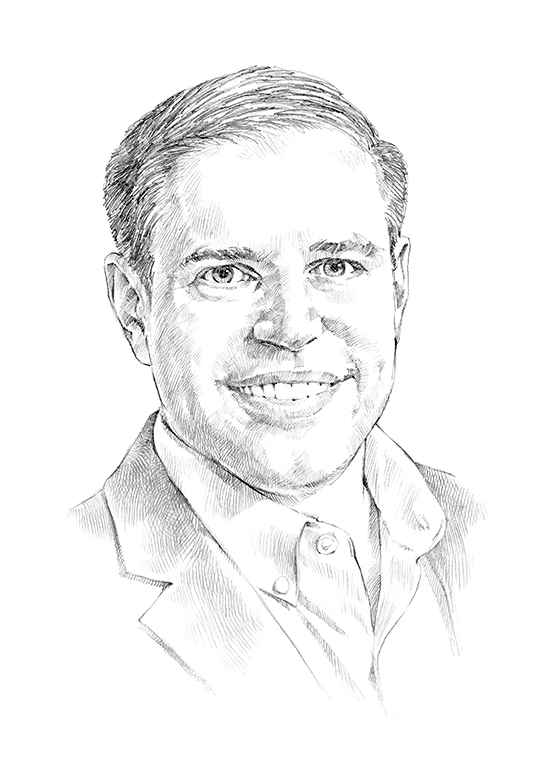 "AIS Healthcare has been the pharmacy that I have trusted with supplying all of my patient's pump medications during my entire 10-year career. Their commitment to medication sterility and product quality is unmatched. Additionally, the AIS customer service is top notch, both for my staff and my patients."
Michael Danko, MD,
Premier Pain Treatment Institute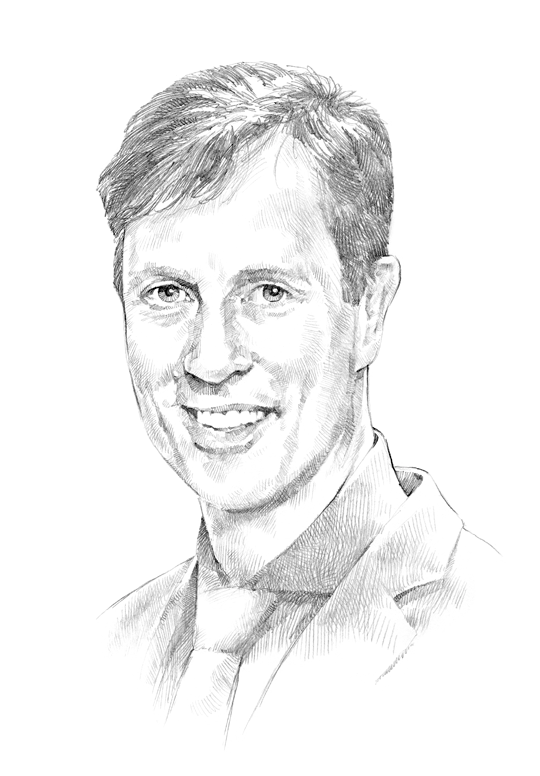 "I approach treating my patients just as I would caring for my family members. I entrust AIS Healthcare to provide intrathecal medication delivery and services to my patients as they are equally committed to exceeding standards on accuracy, sterility, and quality care services."
Douglas Beall, MD, FIPP, FSIR,
Chief of Interventional Spine Service,
Comprehensive Specialty Care
---
Exceeding quality standards in our pharmacies
At the center of our TDD operation are our two state-of-the-art 503A specialty compounding pharmacies, which prepare and ship more than 140,000 patient-specific prescriptions annually (averaging about 550 prescriptions every day).
At both facilities, we go beyond industry and state standards to produce medications of unprecedented quality. We use a proven, proprietary process that combines aseptic processing with terminal sterilization—a pharmaceutical industry standard—on patient-specific formulary prescriptions to achieve unprecedented sterility assurance and extended Beyond-Use Date (BUD).
100%
third-party testing of all stock solutions1
21–45 day BUDs
BUD at room temperature—average 34 days—for all formulary medications2
1:1,000,000
sterility assurance levels for unprecedented quality and patient safety (versus 1:1,000 sterility assurance levels with aseptic processing and filtration)