AIS HealthCare™ is pleased to welcome Anish S. Patel, MD, MBA as Chief Medical Officer (CMO) where he will continue to advance our clinical and quality agenda to improve patient outcomes and therapy development.
As Chief Medical Officer, Dr. Patel will oversee and take an active role in the overall Quality of Pharmacy operations as well as enhancing the continuum of patient care through our Advanced Care Coordination Solutions (ACCS) and Advanced Nursing Solutions (ANS) offerings. In addition, Dr. Patel will help coordinate and expand our research and studies program, data analytics, therapy education and serve as a liaison between our Hospital Accounts, Neuromodulation and Pain Societies and Government Relations. In addition, he will lead the AIS Medical Advisory Board.
Dr. Patel is double-board certified in anesthesiology and pain medicine and currently serves as Vice-President and Managing Partner at National Spine and Pain Centers. He attended MGR Medical University, an affiliate of Harvard Medical International in India. Following medical school, he returned to Detroit where he completed a residency in Anesthesiology serving as chief resident in his final year before pursuing fellowship training in Interventional Pain Management at Brigham and Women's Hospital, Harvard Medical School.
Dr. Patel is known for a truly multidisciplinary approach to pain management, utilizing interventional, medical and rehabilitative techniques. He strives to provide his patients with compassionate care to improve their lifestyle and sense of well-being.
Among his achievements, he has served as a member of the following professional organizations:
American Society of Interventional Pain Physicians
American Academy of Pain Medicine
North American Neuromodulation Society
American Society of Anesthesiologists
American Society of Anesthesiologists- Political Action Committee
American Society of Regional Anesthesia
American Medical Association
National Society for Healthcare Business Consultants
"I am very excited to join AIS HealthCare™ to continue to raise the bar on their already best-in-class quality and process standards to ultimately deliver infusion solutions for improved health outcomes and a better level of care," stated Dr. Anish Patel, new Chief Medical Officer of AIS HealthCare™. "I look forward to continuing the Patient Safety. First!™ philosophy they have instilled in their employees."
To learn more about AIS HealthCare™ and how the company is delivering on its unwavering commitment to patient safety, please visit www.aiscaregroup.com.
Dr. Patel may be reached at: apatel@aiscaregroup.com
Watch our webinar, hosted April 9th, in response to COVID-19: Managing Pumps in the New Paradigm. The webinar provides insights into the pandemic and best practices on adapting your targeted drug delivery care models from members of our medical advisory board and physician partners. 
Welcome and introduction
Dr. Anish Patel, Chief Medical Officer of AIS Healthcare
COVID-19 update
Dr. Peter Staats, Chief Medical Officer of National Spine and Pain Centers
AIS Healthcare's response to COVID-19
Dr. Amitabh Gulati, Director of Chronic Pain at Memorial Sloan Kettering Cancer Center
The new paradigm and how AIS Healthcare can help
Dr. Anjum Bux, Director of Chronic Pain Management at Ephraim McDowell Regional Medical Center
Triaging and workflow during COVID-19
Dr. Michael Danko, Premier Pain Treatment Institute
Panel Q&A and close
Dr. Anish Patel, Chief Medical Officer of AIS Healthcare
On April 28, we hosted our second webinar in response to COVID-19: Managing Pumps in the New Paradigm. This webinar offered up-to-date information on the national COVID-19 response and outlook, and included insights on the impact of COVID-19 on academic medical centers. 
At AIS Healthcare, we've always focused on doing more of what matters. More to advance medication quality, more to support patients, more to empower providers.
Now, in this moment of social unrest over the persistent injustice in our society, we must continue to do more. Not just for our patients and providers but also for our employees, our neighbors and our communities.
We have long promoted diversity and inclusion within our organization, and we're committed to valuing all our differences—in race, gender, ethnicity, sexual orientation, disability status and more—throughout our company.
But now is the time to do more. We must build upon our commitment to diversity and do everything we can to move toward more inclusivity and equality, both within our company and out in our world. Here's where we will start:
Through organization-wide diversity training, all AIS Healthcare employees will learn what it truly means to work with respect, inclusivity and understanding
CEO Simon Castellanos will lead a new inclusion council task force to promote diversity at the leadership level
We will analyze our own hiring practices and talent management programs, and make the necessary changes to help us increase our company's diversity and help ensure each of our employees feels included, respected and valued
We have secured an external diversity consultant partner who will help us put a plan in place to move these actions forward
We will evaluate all of our marketing, including our website to ensure we're representing the diversity of the communities we serve
Simon Castellanos will seed a new fund that will support nonprofits focused on diversity issues and education
AIS Healthcare will provide a corporate match to this new fund of up to $50,000
We will also make a meaningful contribution to support diversity and inclusion efforts in our local community of Dallas, Texas
Our company has long been committed to doing what's right, not just what's expected. We're proud to live that commitment in each of these actions, at a time when doing what's right is more important than ever.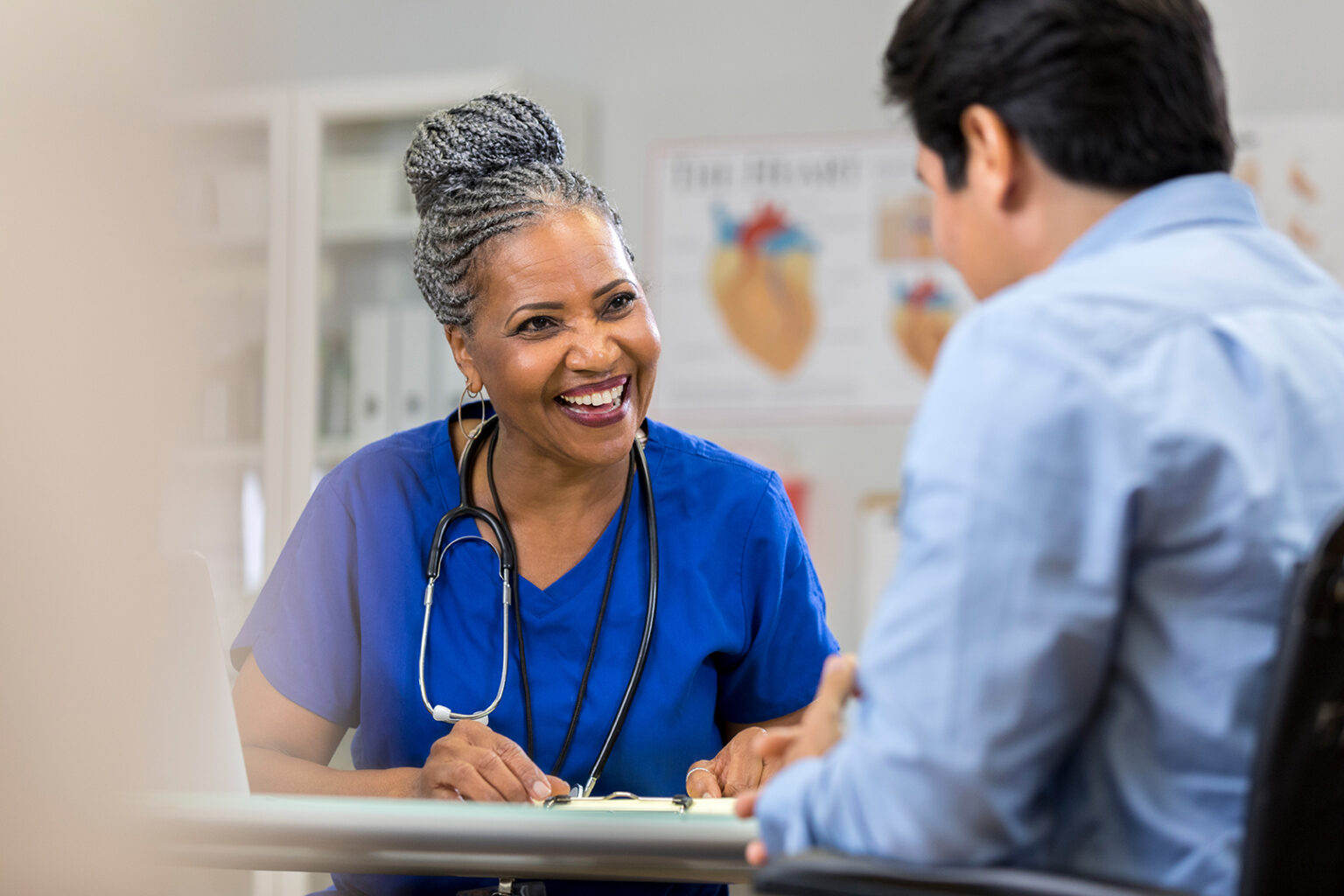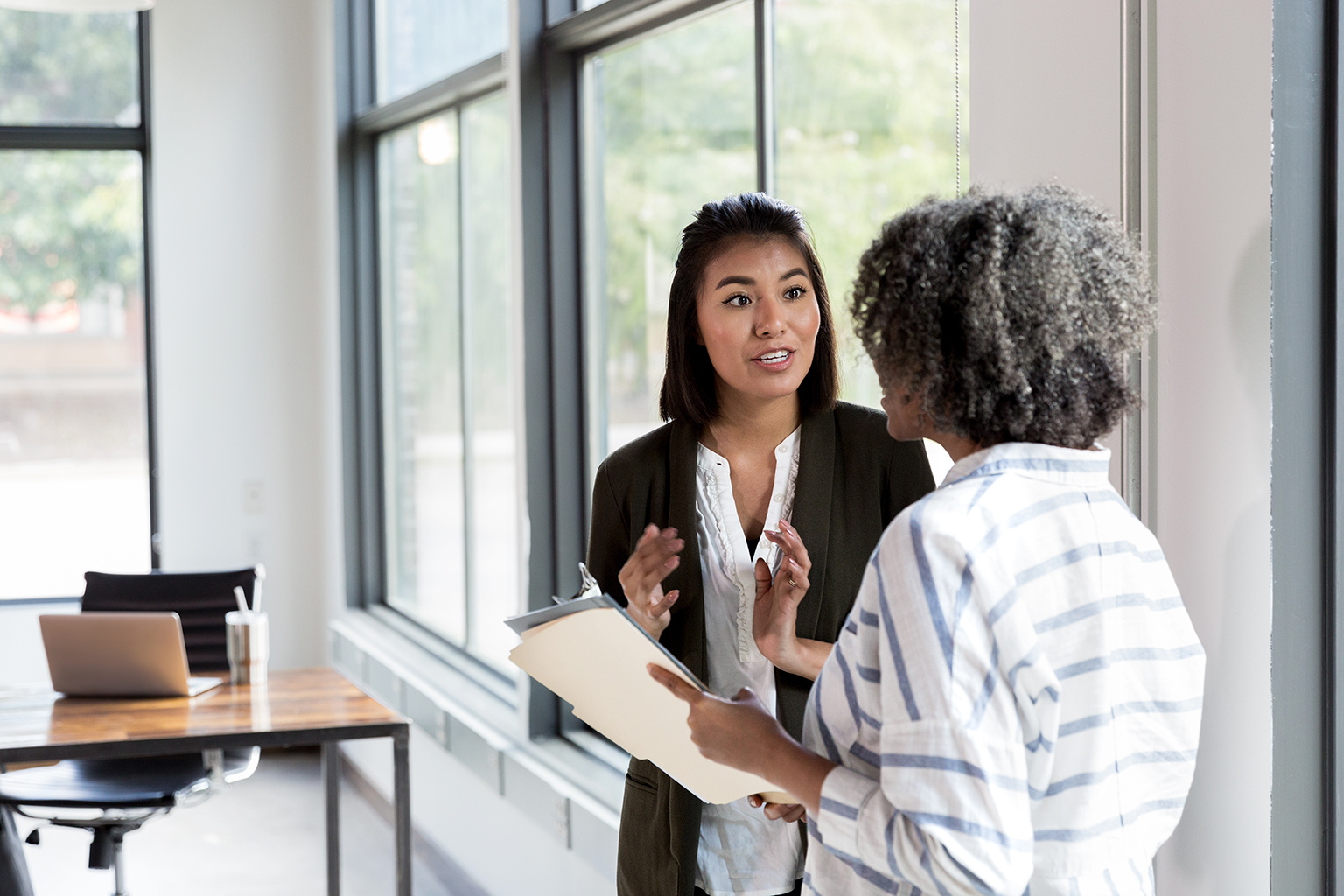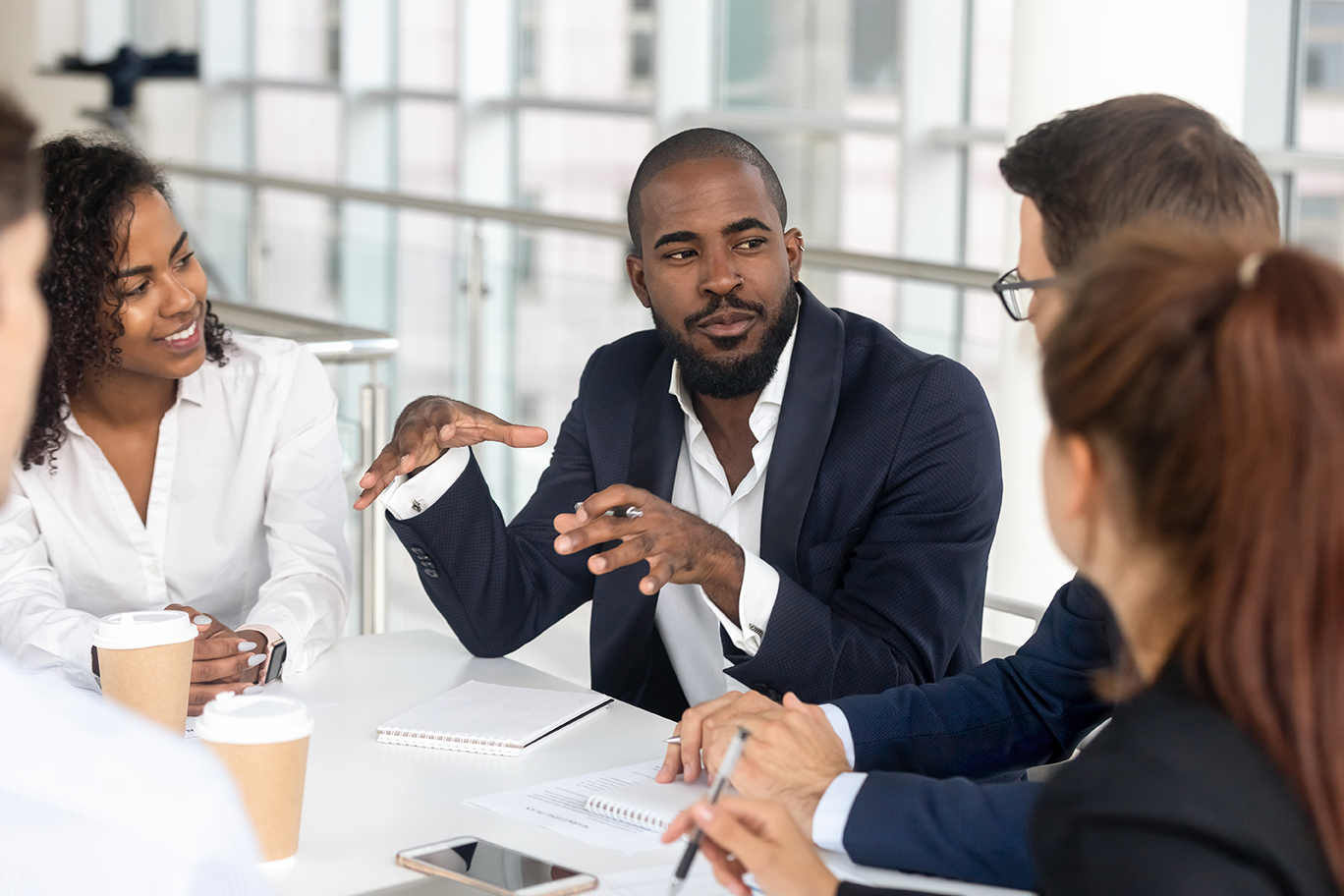 Advancing quality. Improving lives.
As the leading provider of targeted drug delivery (TDD) and infusion care, AIS Healthcare is committed to doing more of what matters. From pharmacies that put patient safety first to comprehensive services that enhance the entire care experience, we go beyond the expected in everything we do.
Learn more at aiscaregroup.com
Contact:
Simon Castellanos
877.443.4006
On July 22nd, we hosted the third webinar in our informational series for providers. This month, we focused on the benefit of developing a targeted drug delivery (TDD) pump practice, and how AIS Healthcare can help give these practices the time and flexibility to grow.